Dual injection of glue and coils best for treatment for Gastric Varices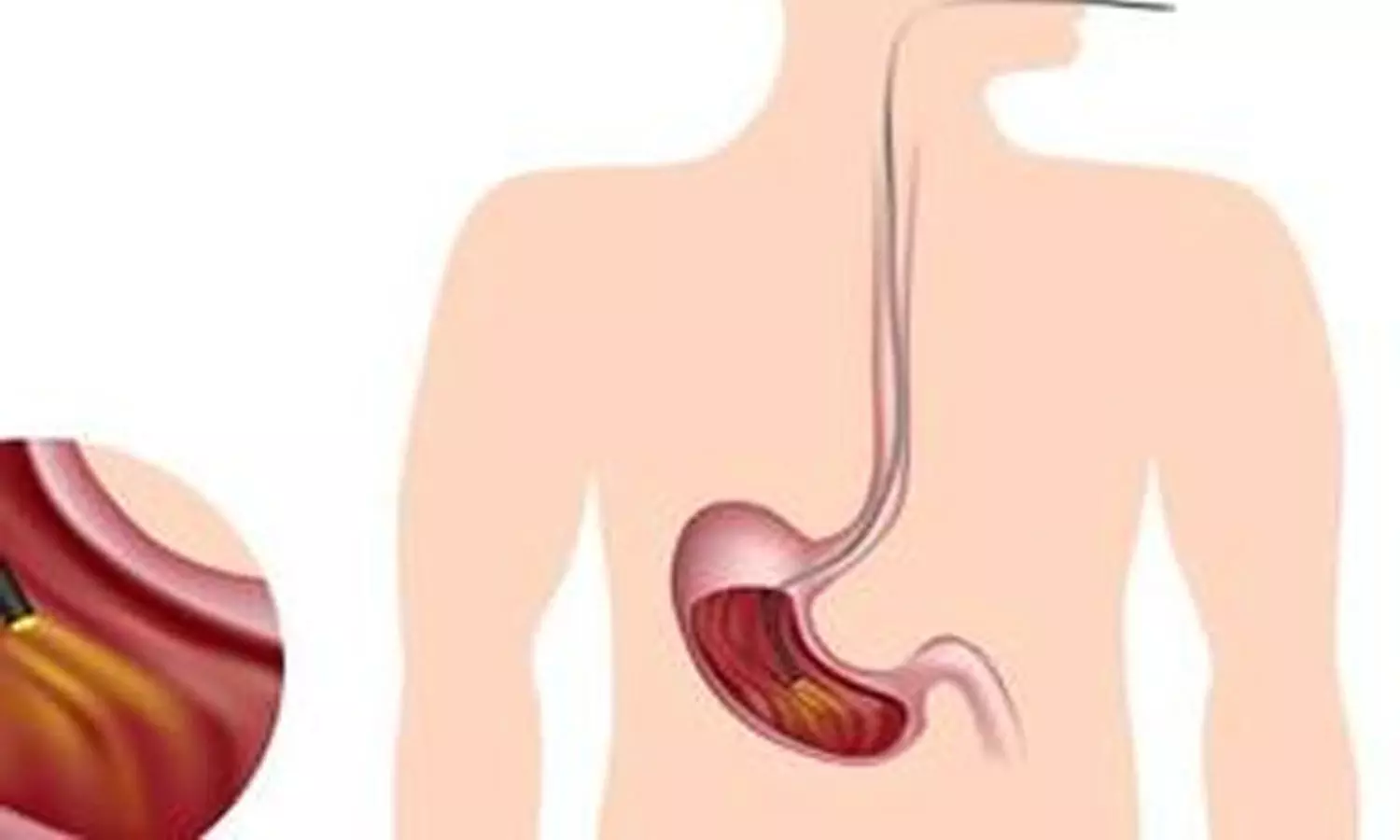 Researchers have found that Injection of cyanoacrylate glue and endovascular coils was superior to injection of coils alone in treatment for Gastric Varices.The study has appeared in the Journal Endoscopy.

Gastric variceal bleeding is a life-threating condition with challenging management. We aimed to compare the efficacy and safety of endoscopic ultrasonography (EUS)-guided coil embolization and cyanoacrylate injection versus EUS-guided coil embolization alone in the management of gastric varices.
There is much recent interest in using endoscopic ultrasound (EUS) guidance in treating gastric varices. These patients traditionally have few endoscopic options. EUS has been used to inject cyanoacrylate glues or endovascular coils (made for interventional radiology and used off label) or both into varices, leading to thrombosis; however, these techniques have not been well studied. This prospective study compared EUS-guided injection of cyanoacrylate glue and coil injection with coil injection alone.
In the study total, sixty patients were randomized, 30 to each group. Enrollees were either actively bleeding, had a history of bleeding, or were eligible for primary prophylaxis. The median number of coils placed was two in the combined treatment group and three in the single treatment group (P=0.006). Technical success was achieved in 100% in both study arms. Obliteration of varices was seen in 100% of patients who received glue and coil injection, and in 90% of those who underwent coil injection only (P=0.12). Immediate disappearance of the varix occurred in 26 of 30 patients who underwent combined therapy, versus 4 of 30 patients who underwent coil injection alone. (P<0.001).
Researchers found that rebleeding, reappearance of varices, and reintervention rates were all significantly lower with the combined intervention.They concluded that EUS-guided coil embolization with cyanoacrylate injection achieved excellent clinical success, with lower rates of rebleeding and reintervention than coil treatment alone. Multicenter studies are required to define the most appropriate technique for gastric variceal obliteration.
The study validates of EUS-guided treatment of gastric varices and strongly suggests that dual injection of glue and coils is a better approach than coil injection alone. On-label coils made specifically for EUS, as well as ready-made glues, will only help these techniques to become more widespread.
For further reference log on to :
Robles-Medranda C et al. Endoscopic ultrasonography-guided deployment of embolization coils and cyanoacrylate injection in gastric varices versus coiling alone: A randomized trial. Endoscopy 2020 Mar 3; [e-pub]. (https://doi.org/10.1055/a-1123-9054)

Source : Endoscopy