Feeling Hungry All the Time? Blood sugar dips after food may be the cause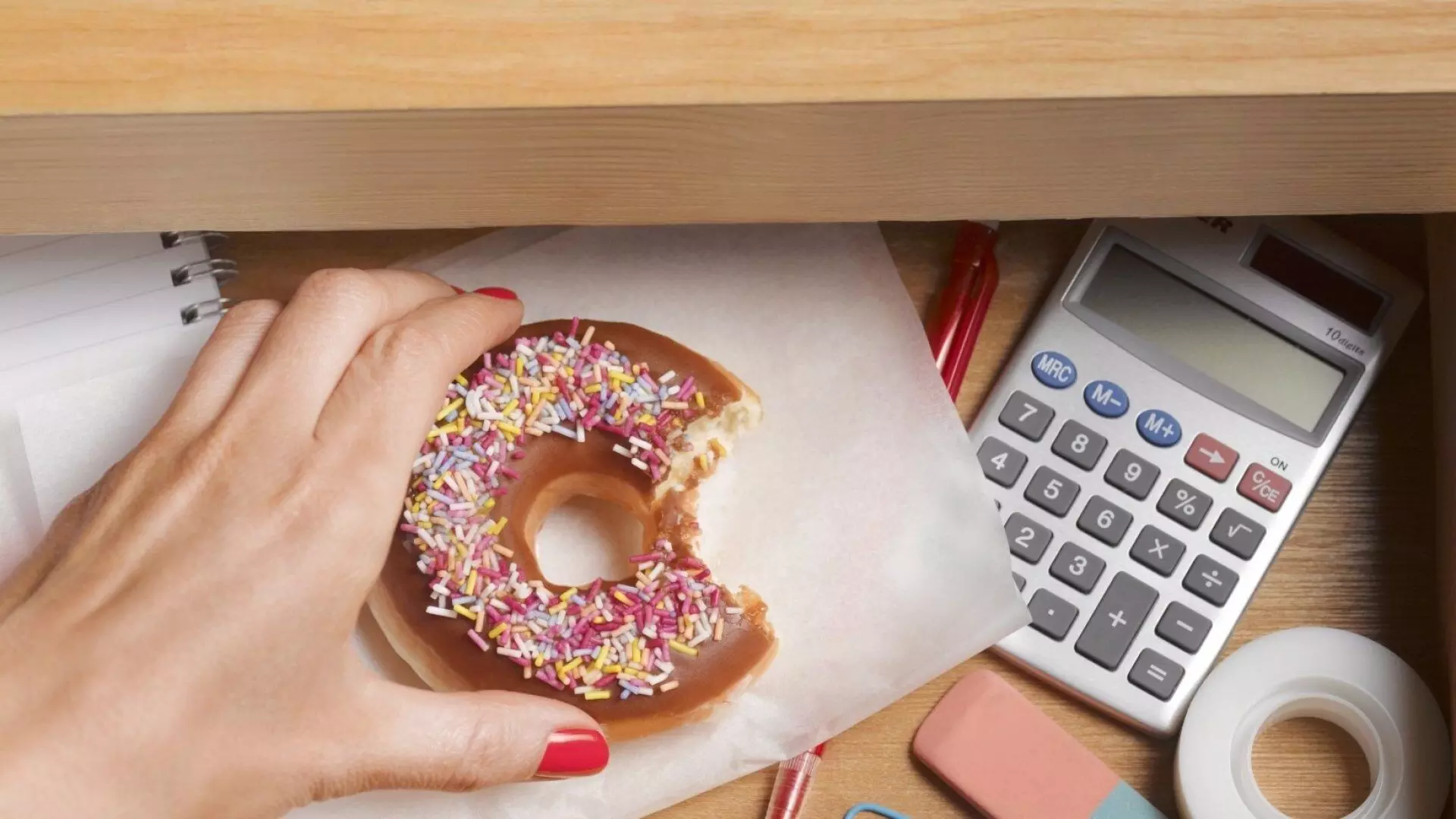 Recent research revealed that people who experience big dips in blood sugar levels, several hours after eating, end up feeling hungrier and consume more calories during the day than others. This post prandial drop in blood sugar may keep you hungry all the time.
The research has been published in the journal Nature Metabolism on April 12, 2021.

Understanding how to modulate appetite in humans is key to developing successful weight-loss interventions. Therefore, a research team from King's and health science company ZOE conducted a study to explore the links among postprandial glucose, appetite and subsequent energy intake.
This study was a part of the PREDICT project, the largest ongoing nutritional research program in the world that looks at responses to food in real-life settings. The research team collected detailed data about blood sugar responses and other markers of health from 1,070 people after eating standardized breakfasts and freely chosen meals over two weeks, adding up to more than 8,000 breakfasts and 70,000 meals in total. They used continuous glucose monitors to record postprandial glycaemia. They also recorded levels of hunger and alertness using a phone app, along with exactly when and what they ate over the day.
Key findings of the study were:
Among participants who were eating each of the standardized meals, the researchers found that the average postprandial glucose dip at 2–3 hr relative to baseline level predicted an Increase in hunger at 2–3 hr,
♦ Shorter time until next meal,
♦ Greater energy intake at 3–4 hr and
♦ Greater energy intake at 24 hr.
They noted that the results were directionally consistent in the US validation cohort.
The authors concluded, "These data provide a quantitative assessment of the relevance of postprandial glycaemia in appetite and energy intake modulation."
Tim Spector, Professor of Genetic Epidemiology at the School of Life Course Sciences, further added, "Food is complex and humans are complicated, but our research is finally starting to open up the black box between diet and health. We're excited to have been able to turn this cutting-edge science into an at-home nutrition and microbiome test so that everyone has the opportunity to discover their unique responses to food to best support their metabolism and gut health."
For further information:
Article Source :
 Nature Metabolism