FODMAP diet exacerbates symptoms of irritable bowel syndrome, finds study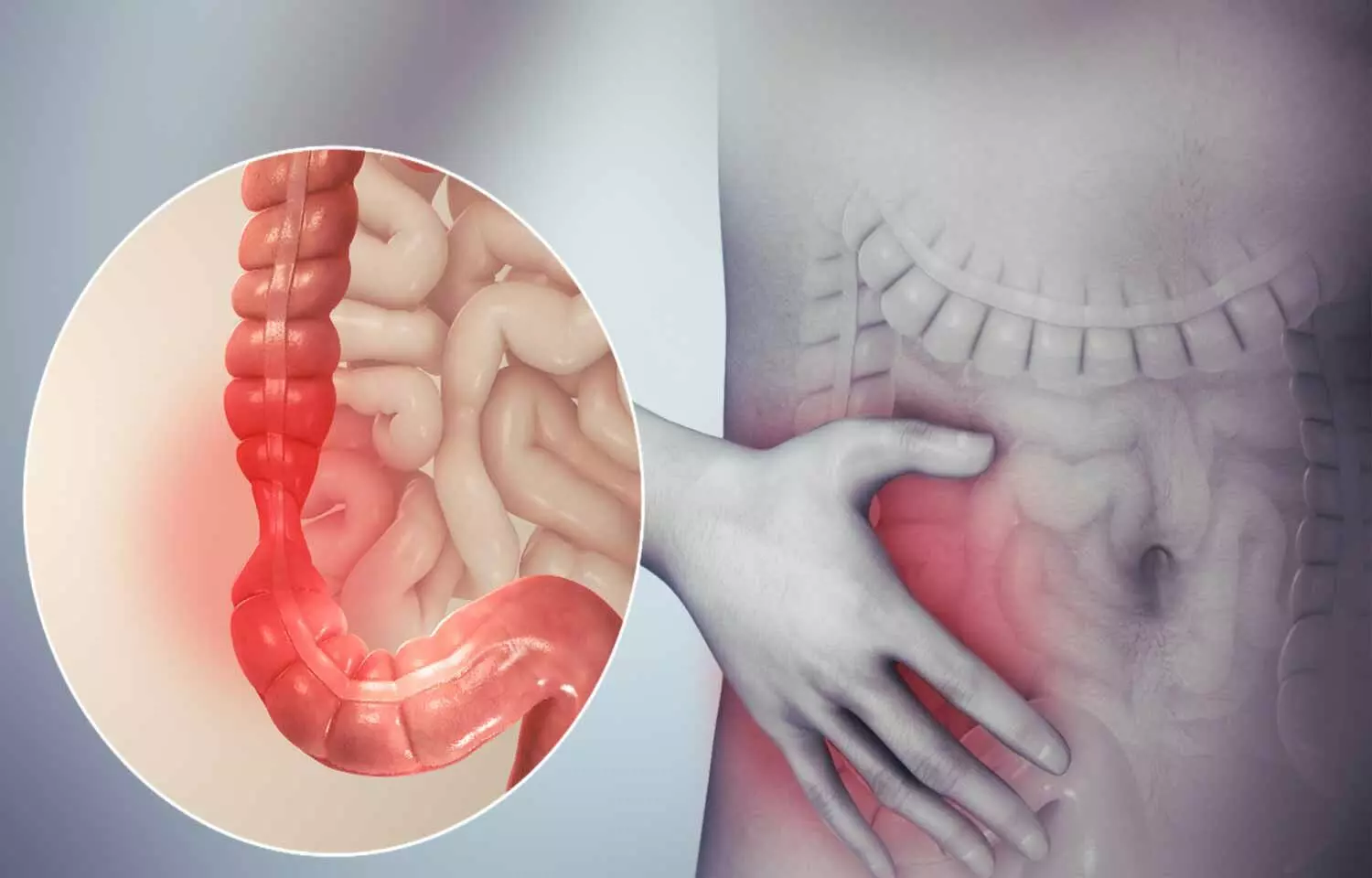 Irritable bowel syndrome (IBS) has been linked to a diet high in fermentable oligo-, di-, monosaccharides, and polyols (FODMAPs), as well as gluten. Most earlier investigations were single-blind and focused on FODMAP removal or provocation with single FODMAPs.
According to a new study, FODMAPs had a little influence on typical IBS symptoms in persons with IBS, but gluten had no effect.
Gluten's effect is unknown; extensive studies separating gluten's effect from that of FODMAPs are required. Keeping this in mind, Elise Nordin and her colleagues designed this study to assure large intakes of a variety of FODMAPs, gluten, or placebo, and to assess the impact on IBS symptoms using the IBS severity rating system (IBS-SSS).
The findings of this study were published in The American Journal Of Clinical Nutrition on 7th October, 2021.
The trial was conducted at a clinical institution in Uppsala from September 2018 to June 2019 using a double-blind, placebo-controlled, randomized three-way crossover design. In all, 110 people with moderate to severe IBS who met the IBS Rome IV criteria were randomized; 103 (90 females, 13 male) completed the experiment. Throughout the study, IBS patients ate a low-FODMAP, gluten-free diet. Participants were randomly assigned to one-week treatments of FODMAPs (50 g/day), gluten (17.3 g/day), or placebo, followed by a one-week washout period. The intention-to-treat analysis included all individuals who completed at least one intervention.
The study found that FODMAPs, but not gluten, had an effect on IBS individuals when compared to a placebo. There were no differences between the therapies in terms of interference with the QoL item in the IBS-SSS or secondary QoL analysis in this research. In this study, no intervention had an effect on stool consistency or frequency, and identical results were reported for bowel habit dissatisfaction in IBS-SSS. The baseline IBS-SSS values were greater than those obtained after the washout weeks.
The researchers concluded that in a double-blind, placebo-controlled randomized three-way crossover experiment, a combination of commonly eaten FODMAPs caused only a little exacerbation of gastrointestinal symptoms when compared to gluten and placebo. However, there was significant interindividual heterogeneity in intervention responses, which should be considered.
Reference:
Nordin, E., Brunius, C., Landberg, R., & Hellström, P. M. (2021). FODMAPs, but not gluten, elicit modest symptoms of irritable bowel syndrome: a double-blind, placebo-controlled, randomized three-way crossover trial. In The American Journal of Clinical Nutrition. Oxford University Press (OUP). https://doi.org/10.1093/ajcn/nqab337
Source : The American Journal Of Clinical Nutrition