Long term use of PPIs Increase the Risk of Biliary Tract Cancer: Study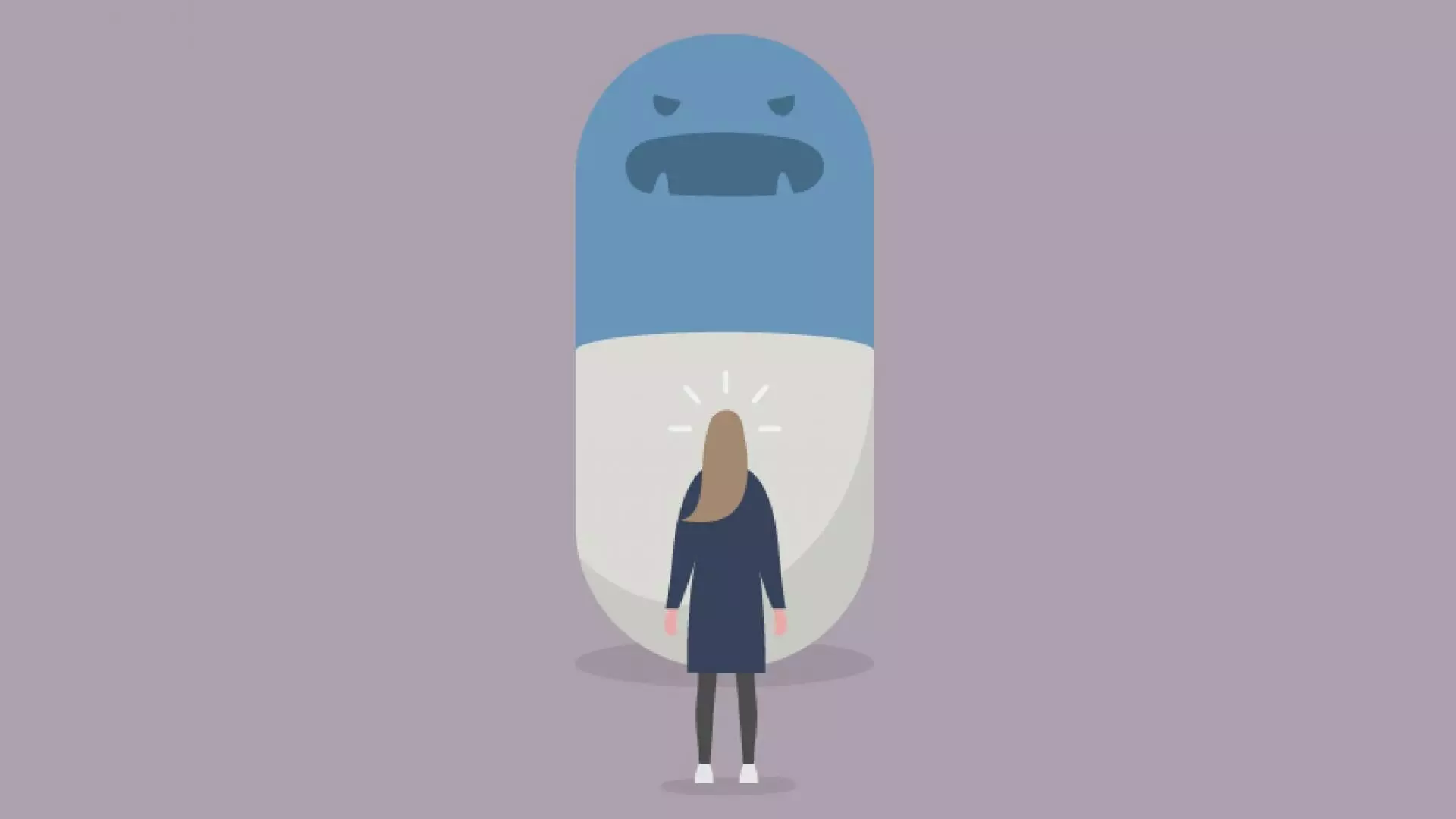 Biliary tract cancer is a heterogeneous group of aggressive malignant disorders constituting ~3% of all gastrointestinal malignancies. In a recent study, researchers have reported that long term use of proton pump inhibitor is associated with the risk of biliary tract cancer. The research has been published in the journal Hepatology on 21 May 2021.

Although studies have shown the risk of cholangitis and cholecystitis with the use of PPIs. Only a few studies evaluated the association between gallbladder cancer and PPI use with controversial results. However, no studies have analyzed the risk of biliary tract cancer among long-term PPI users on a large scale. Therefore, researchers of the Karolinska Institutet, Stockholm, Sweden, conducted a study to assess whether prolonged use of proton pump inhibitors increases the risk of incident biliary tract carcinoma in a nationwide population-based cohort in Sweden.
In this Swedish population-based study, the researchers identified 738,881 PPI users (≥180 days) from the Swedish Prescribed Drug Register from 2005 through 2012. They used the Swedish Cancer, Death and Outpatient Registers to identify the data on incident biliary tract cancer. Then they compared the risk of biliary tract cancer in persons who received PPI treatment with the general population of the corresponding age, sex and calendar year yielding, standardized incidence ratios (SIRs) with 95% confidence intervals (CIs).
Key findings of the study were:
Upon analysis, the researchers found that among 738,881 PPI users, 206 developed gallbladder cancer, 265 extrahepatic- and 131 intrahepatic bile duct cancer corresponding to SIRs of 1.58; 1.77 and 1.88, respectively.
Upon sensitivity analysis restricted to persons without a history of gallstones, chronic liver or pancreatic diseases, they noted that the SIRs were 1.36 and 1.47 for extra and intrahepatic ducts cancer, respectively.
They reported that the risk remained higher than the corresponding general population with ≥5 years of PPIs use, ruling out confounding by indication.
The authors concluded, "In this study, long-term use of PPIs was associated with an increased risk of gallbladder, intrahepatic, and extrahepatic bile ducts cancer than the general population."
For further information:
https://aasldpubs.onlinelibrary.wiley.com/doi/10.1002/hep.31914
Article Source :
Hepatology