Probiotics Increase Antioxidant Level in saliva, minimize cellular damage: Study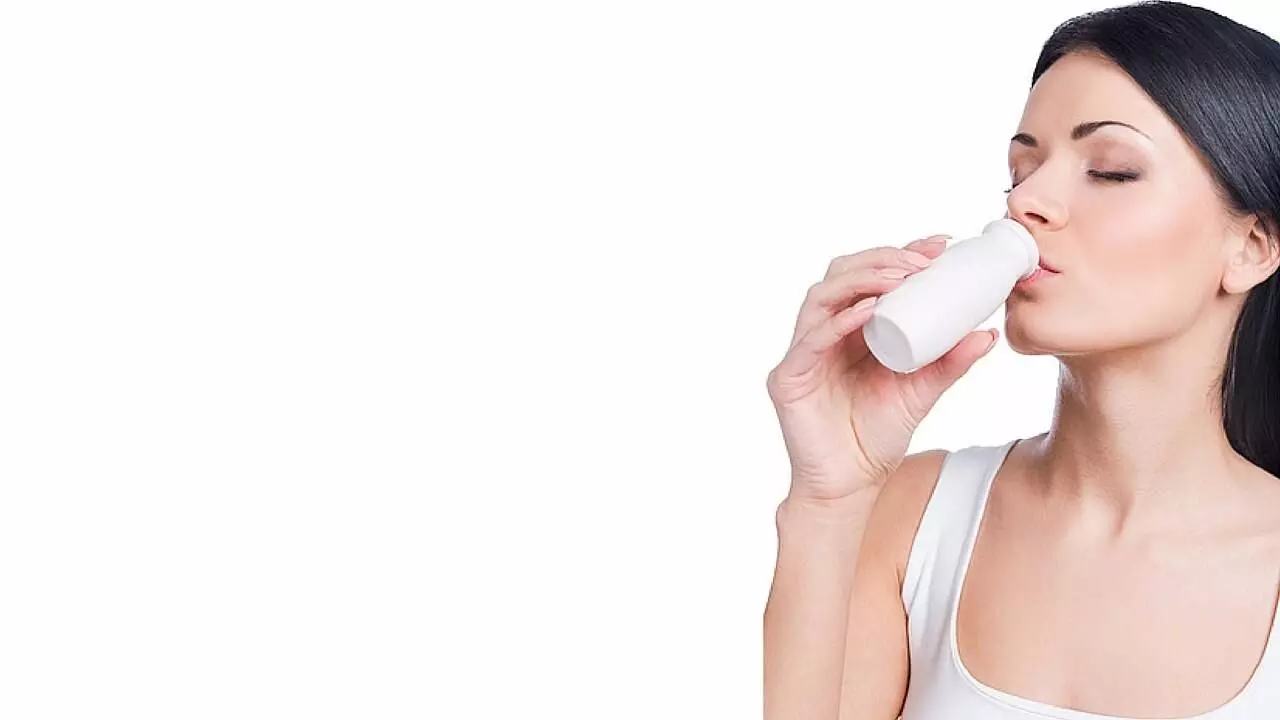 The role of oxidative stress in the pathophysiology of various diseases has already been established. Antioxidants act as a free radical scavenger and prevent damage to the cell, at the same time affects the metabolism of several pathogenic microbes. In a recent study, researchers have found that probiotics effectively increase antioxidant levels thus minimizing cellular damage. The study findings were published in the Journal of Otolaryngology-ENT Research.

With the increasing incidence of antibiotic resistance, alternative therapeutic treatment options are coming into the picture. WHO claims probiotics to be the next most important immune defence system following antibiotic resistance. Even though there are several studies emphases the positive outcome of probiotics on diseases, their exact mechanism of action remains debatable. Therefore, researcher of the Nitte deemed to be university, India, conducted a study to evaluate the effect of probiotics on the total salivary antioxidant level and physical properties of saliva along with its effect on salivary pH and buffering capacity.
The researchers collected unstimulated saliva from 10 individuals were analyzed for total antioxidant level, pH and buffering capacity using a spectrophotometer, pH paper and buffering strips respectively, before and after probiotic intake for 2 weeks. Subjects were then provided with a probiotic drink (Yakult) with one drink per day for a period of 2 weeks. They used paired t-test to analyze the differences between variables.
Upon analysis, the researchers found a significant association between probiotic intake and salivary antioxidant levels.
They noted that probiotic intake led to an increase in total salivary antioxidant level with no significant changes in pH and buffering capacity.
The authors concluded," Probiotics are effective in increasing antioxidant level thereby minimizing cellular damage and hence can be used for prevention of several diseases. Also, increase in antioxidant level can be easily assessed in saliva thus, saliva can be used as a routine diagnostic tool."
For further information:
Article Source :
Journal of Otolaryngology-ENT Research