Proton pump inhibitors may increase fracture risk in men with cirrhosis, finds study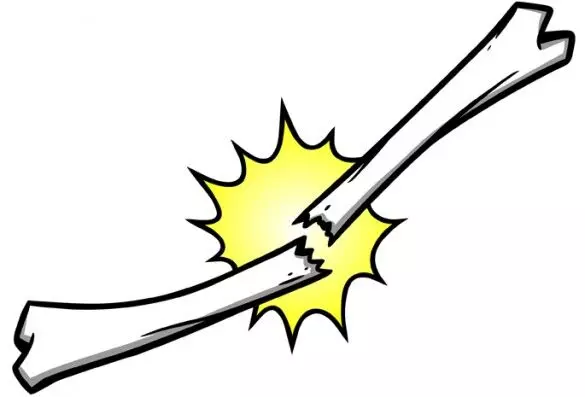 A recent study has reported that proton pump inhibitors (PPI) use to be associated with bone fractures in a dose‐dependent fashion in patients with liver cirrhosis.
The findings have been published in the journal of Alimentary Pharmacology And Therapeutics.The pathophysiology of bone fractures in patients with liver cirrhosis is multifactorial.
Among the modifiable risk factors for bone fractures, the use of proton pump inhibitors (PPIs) has emerged in recent years from several studies both in the general population as well as in patients with chronic diseases.
In western world, Proton pump inhibitors (PPIs) are among the most frequently prescribed medications prescribed for such patients. At current, data related to the risk of fractures in patients with liver cirrhosis and the potential role of PPIs are lacking.
ChristianLabenz and associates carried out the study with the aim to investigate whether PPI use predisposes patients with cirrhosis to bone fractures. Further they evaluated the dose dependent effect of PPIs on bone quality.
Researchersperformed a population‐based case‐control study with 1795 cirrhotic patients with fractures and compared to 10235 cirrhotic patients without fractures. They analyzed the overall PPI use and the cumulative PPI dose 5 years prior to the index date.Regression analyses revealed a link of PPI use with bone fractures following adjustment for crucial confounders.
The key findings were-PPI use was more frequently seen in cirrhotic patients with fractures compared to controls with cirrhosis (67.0% vs 53.4%, P < 0.001).The strongest effect of PPIs on bone fractures was seen in men and patients below 70 years of age.
A dose‐dependent effect for all PPIs with the strongest effect in cirrhotic patients receiving a dose of >50 000 mg during the 5 years prior to index date was noted.The main strength of the study was the exploration of a highly representative computerized population‐based database that included a large sample size.
Authorsconcluded a moderate association between PPI use and a higher risk of fractures in a large cohort of patients with liver cirrhosis.
This risk was accentuated in patients below the age of 70 and in men, but not women. Additionally, there was a dose dependency between PPI use and risk of fractures.In the management of patients with liver cirrhosis, the use of PPIs should be performed after careful risk‐benefit assessment, wrote the researchers.
Forfurther reading: https://doi.org/10.1111/apt.16008
Source : Alimentary Pharmacology And Therapeutics