Vitamin D intake may improve survival in Cirrhosis Patients with Spontaneous Bacterial Peritonitis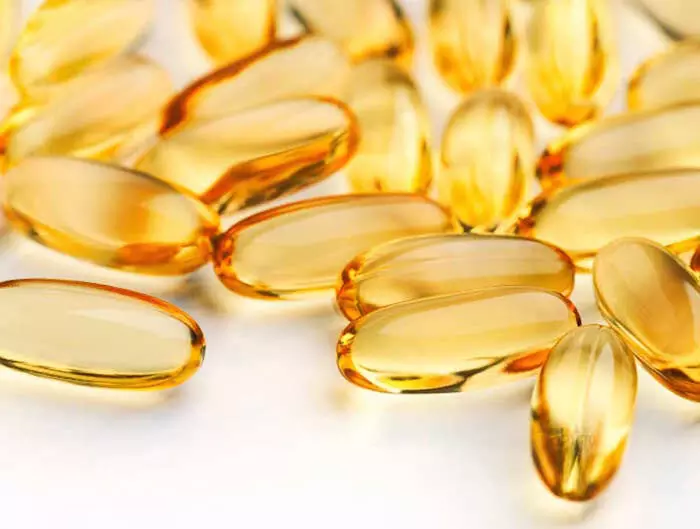 Spontaneous Bacterial Peritonitis (SBP) is one of the most serious liver cirrhosis with ascites complications.
A recent study suggests that vitamin D (Vit D) deficiency is prevalent in Spontaneous Bacterial Peritonitis cirrhotic patients and can be used as an independent predictor of infection and death. The study findings were published in the European Review for Medical and Pharmacological Sciences.
There are few studies available concerning the impact of Vit D supplementation on people with Vit D deficiencies, particularly those with decompensated cirrhosis. The effect of Vit D supplementation on mortality rate in those patients is still unclear. Therefore, Dr Amal Ahmed Mohamed and his team conducted a study to assess the Vit D level as a prognostic marker in SBP patients and the impact of Vit D supplementation on their treatment plan.
In a prospective randomized controlled study, the researchers included 328 ascetic patients with SBP and Vit D deficiency and divided them randomly into treatment and control groups. The control group received standard treatment without Vit D and, the treatment group received standard treatment plus Vit D. The researchers evaluated the clinical outcomes of Vit D over 6 months.
Key findings of the study:
At baseline, the researchers observed an elevated serum and ascetic TLC, AST, ALT, total and direct bilirubin, in addition to elevation in INR and procalcitonin (PCT) level in all patients of both groups.
Upon univariate regression analysis, they confirmed that the deficiency of Vit D was an independent predictor of infection and mortality (Crude Hazard Ratio: 0.951).
After 6 months, they observed a significant improvement in serum Vit D level in the treatment group (34.6 ± 9.2 and 18.3 ± 10.0 ng/mL).
They also observed a statistically significant increase in survival rate (64% vs 42%) and duration (199.5 days vs 185.5 days).
Upon univariate and multivariate regression analysis confirmed that Vit D supplementation was positively correlated to survival over 6 months (Adjusted Hazard Ratio: 0.895).
The authors concluded, "Collectively, these data suggest that Vitamin D deficiency in cirrhotic patients with SBP is very common. In addition, Vitamin D was found to be an independent variable of infection and death in them, so its administration may improve their response to treatment and survival over 6 months".
For further information:
Article Source :
European Review for Medical and Pharmacological Sciences