Gauhati Medical College and Hospital begins investigation of blood donor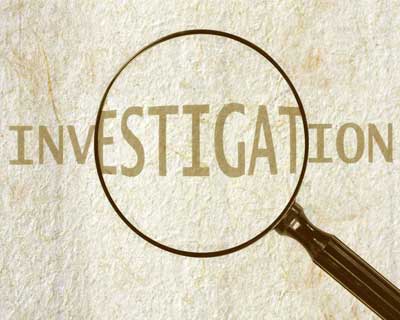 Gauhati Medical College and Hospital (GMCH) is reported to have started the process of identification of multiple donors to further probe the incident of an alleged botched up blood transfusion case.
Multiple donor lists is now being scanned between April and October 2015, to help identify how a three-and-a-half-year-old boy was transfused with HIV positive blood at the hospital. Around 7-8 donors are expected to be in the hospital at the same time when the boy was admitted.
A.K. Adhikari, principal-cum-chief superintendent of Gauhati Medical College and Hospital (GMCH), told reporters here today that records available with them confirmed that at least seven donors, whose blood the child was given during his stay in the hospital between April and October last year, were found to be HIV-negative.
"We, however, will conduct a retest of the same donors to identify if the blood was donated during the HIV window period. We will also go for retest of those whose skin was used for skin grafting of the child. During skin grafting or any organ transplantation, the donor has to undergo some mandatory tests, including HIV. But there also exists the possibility of the child getting infected from the persons who had dressed his wounds after the surgery," he said.
A high-level committee of GMCH is likely to submit its inquiry report to the state government on the case. The committee was constituted only to investigate the matter. HODs of pathology, paediatrics, microbiology, besides a senior medical professor and the superintendent are reported to be a part of the investigating panel.
Further details confirm that the boy was receiving treatment at GMCH from April to October 2015. It was on April 01, when the doctors discovered that he was HIV positive. He was brought to the hospital for skin grafting.
Gogoi, in an official statement this evening, also instructed the department to take steps for free treatment of the child. During the meeting, the officials informed Gogoi that till February this year there were 11,705 HIV-positive persons in the state of which 916 were pregnant women.