Glenmark bets big on US market sales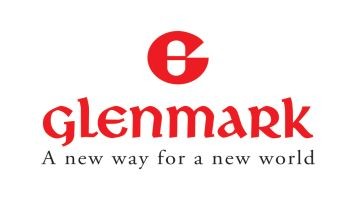 Indian drugmaker Glenmark Pharmaceuticals is counting its drug fortune on a strong growth in the US market, after it is set to launch a host of new medicines in the time ahead. This development is in lieu to offset weakness in emerging markets this year, its chief executive implied in a statement to Reuters.

Glenmark is one of only a few Indian drugmakers that have received a steady number of approvals by the U.S. Food and Drug Administration to launch generic medicines this year.

Many of its local peers have faced a lag in approval timelines after the FDA overhauled its review process.

Weakness in Glenmark's emerging markets caused it to miss analysts' profit estimates for the quarter ended June.

One of India's top 10 drugmakers by sales, Glenmark has seen its profit hit in recent quarters by currency volatility in Russia, Venezuela and other emerging markets, after a steep decline in oil prices and China's devaluation of the yuan.

"Our U.S. business right now is more than compensating for the hit we are taking in emerging markets," Glenn Saldanha said on the sidelines of the company's annual general meeting in Mumbai.

Excluding India, emerging markets account for about a quarter of Glenmark's total sales, and have been a driver of margin growth in the last few years. However, Saldanha said they will contribute only about 20 percent to sales in the fiscal year ending in March 2016.

Many of its peers, including Sun Pharmaceutical Industries and Lupin have acquired companies in the United States to add scale there, but Saldanha said Glenmark won't make acquisitions for at least another two years.