Goa Govt to tie up with top cancer hospitals for research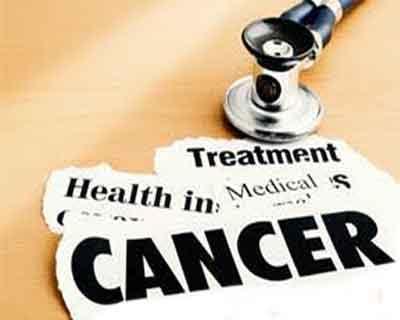 Panaji: Goa Health Minister Vishwajit Rane on Friday told state assembly that the government was will have a tie-up with top cancer hospitals like Tata Memorial to help Goa Medical College (GMC) in conducting research.
Speaking during Question Hour, Mr Rane said, ''We are trying to tie up with various institutes. When grading happened, we lacked in research. For research, we need to tie up with institutes. Cancer cases are on the grow but nobody is able to point out (what is causing cancer). As science is progressing with the fast pace, we are able to detect cancer.''
The minister said he was also mulling an idea of having a corpus amount with some top hospitals so that patients from Goa could avail treatment there.