Government aims to boost medical devices manufacturing to a $50 billion industry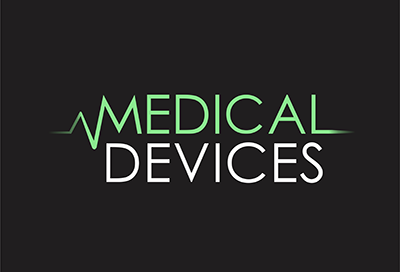 Government is taking adequate steps to remove the duty anomalies on the medical devices manufacturing to reach the target of $50 billion industry

The government is reported to be working towards achieving an ambitious target of $50 billion industry size for medical devices manufacturing sector. Taking several steps to remove duty anomalies will help achieve this big target from the currently estimated to be $5 billion annually, a top official implied as reported by PTI.

Domestic medical devices makers have been chasing the government to address this issue-to make India self-sufficient in medical devices manufacturing to sustain the growing demand of affordable and accessible healthcare in India.

Secretary in the Department of Pharmaceuticals, V K Subburaj, said that soon recommendations will be made to rectify the inverted duty structure for the growing medical devices sector.

He said departments of health and pharmaceuticals along with the Department of Industrial Policy and Promotion (DIPP) is working on the matter and soon they will make recommendations to the revenue department on the issue.

An inverted duty structure impacts domestic industry adversely as manufacturers have to pay a higher price for raw material in terms of duty, while imported finished products land at lower duty and cost lesser.

"The important hurdle (which the sector is facing) is the regulatory mechanism...The duty structure has to be modified. Health, DIPP and Pharma are jointly discussing the issue... Probably by next week, we will finalise the recommendations," Subburaj said here at a CII function.

The secretary also said the department is working to create a separate vertical for medical devices in the Drugs and Cosmetics Act.

"Once it becomes a $50 billion industry, I do not think we can afford to combine it with the Drugs and Cosmetics Act. There should be a separate Act for the sector," he said.

"We have combined it with drugs for long and that mistake is likely to be sorted out shortly. I think very shortly we will have a separate vertical within this Act exclusively for medical devices," Subburaj said.

To give an identity to the subject, he said, the government has empowered the Pharmaceuticals Department to take the medical devices sector.