Government directs AIIMS to go bi-lingual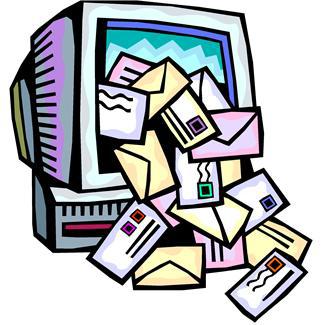 In order to be able to effectively address the many patients visiting
AIIMS
on a daily basis, especially the ones who are not fluent in English, the
health ministry
has asked AIIMS to also use Hindi in the paperwork of the hospital. As implied by the ministry, this will help the hospital authorities as well as the patients to communicate more effectively.
The Department of Official Language, Ministry of Home Affairs, has now directed the medical institute to provide all its important documents such as forms,
OPD
cards, papers, stamps, and even the office stationery in Hindi as well. In other words, the hospital will now have all the above-mentioned documents in Hindi and English both.
"It is mandatory that forms meant for official purposes should be 100 per cent bilingual under the Department of Official Language goals as decided in its annual programme 2015-16. It is thereby directed that all the departments and centres should upload the prescribed and used format of forms on AIIMS official website so that the language department can also know that Hindi is being used properly," stated a letter written by Raj Kumar, senior financial advisor, Official Language office at AIIMS, as further reported by India Today,
This decision was earlier taken in September this year after a meeting of the official languages coordination committee at AIIMS, following which the authorities asked all the departments and sections to implement the bi-lingual format. Even the rubber stamps being used by the AIIMS officials have come under the scrutiny of the new scheme of things from the committee. However, some officials in the hospital have expressed their concern about incurring the extra expenditure to do so much paperwork.
"The institute is already using bilingual forms, some OPD papers and rubber stamps for promotion of Hindi and for the ease of patients who don't know English. There may be some departments using English forms and stamps, but the reasons behind this would be technical as names of some departments are too difficult to understand in Hindi for patients such as cardio-vascular, brain and nephrology departments," said Dr D K Sharma, Medical Superintendent, AIIMS. "We will abide by the ministry's directions and would soon convert all the stationary into Hindi and English. This is a good move and we should promote our national language," he said, as reported by India Today.
This new development come under the section 3(3) of the Official Language Act in which all resolutions, general orders, rules, notifications, agreements, administrative and other reports should be made available bilingually.
The list doesn't end here. It also includes stationery items, name plates, notice boards, forms, procedural literature, rubber-stamps, invitation cards etc. of all the ministries, departments including Indian offices located abroad..