Government focused on development of Unani medicine, says AYUSH minister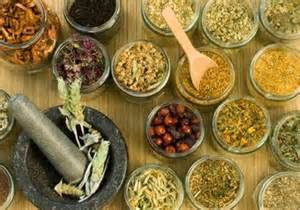 Reinstating yet again the government's commitment to achieve significant growth in the AYUSH department, the AYUSH Minister Shripad Yesso Naik has recently implied that India is the world leader in Unani medicine and the government is committed to hold this position strong with its committement to an all-round development; along with other Indian systems of medicine.
Naik inaugurated the Upgraded Biomedical Laboratory and Guest House, at Central Research Institute of Unani Medicine (CRIUM), Hyderabad.
Naik says that the government recongnises Unani Medicine as one of the core Indian systems of medicine in our National Health Policy. Hence, this traditional form of medicine occupies an important place in the country's healthcare delivery organisation.
"India is the world leader in Unani medicine having a wide and very well organised and functional network of educational, healthcare, research and pharmaceutical institutions," he stated.
CRIUM, Hyderabad is one of the major centers functioning under Central Council for Research in Unani Medicine (CCRUM) over the past four decades.
"In the past 36 years the Council has achieved some important landmarks in its various research programmes, and has emerged as the leading research institution in the field of Unani Medicine," he said.
The CCRUM has entered into collaboration with some leading scientific institutions, like Indian Council of Medical Research, All India Institute of Medical Sciences, New Delhi, Vallabhbhai Patel Chest Institute, Delhi, and Deccan Medical College, Hyderabad.
Naik said that in order to promote the development of the Traditional Systems of Medicine like Ayurveda, Unani and Siddha, the government has mainstream AYUSH systems of medicine in the healthcare under the National Health Mission (NHM).