Delhi Govt announces Rs 1 lakh reward for giving info about sex determination test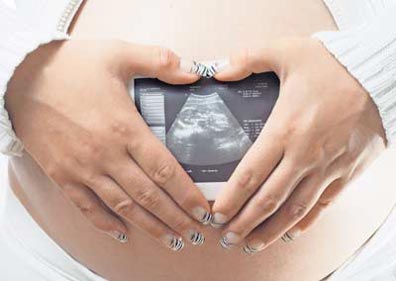 NEW DELHI: Cracking whip against illegal sex determination tests being performed in the national capital, Delhi government today announced a slew of measures including Rs one lakh cash reward to those providing information about the centres conducting such tests.

This decision was taken at the meeting of state Supervisory Board of Pre Conception and Pre Natal Diagnostic Techniques (PC-PNDT) Act, chaired by Delhi Health Minister Satyendar Jain.

"Delhi government will give a reward of Rs one lakh to those who will provide correct information about illegal ultrasound machines, sex selection and sex selective abortions centres in the national capital," said a senior government official.

The male female sex ratio in the national capital has witnessed improvement over the last two years and Delhi government has decided to take effective steps to deter illegal sex determination tests, he said.

A separate website and a toll-free helpline number will be launched to enable people to lodge complaints against hospitals and centres conducting illegal sex selection tests and sex selective abortions.

The Board also decided for installation of active trackers and GPS in every ultrasound machine and mandatory installation of CCTV cameras at entry point of each ultrasound centre.

Strict action against sale of MTP pills (for abortion) without prescription, identity proof for undergoing ultrasound test, maintenance of antenatal case record by concerned doctors, reporting of dilatations and curettage to Health department, and cash incentives to Asha's on birth of girl child, were other measures approved by the Board.

In order to ensure strict monitoring and surveillance, the Board decided for serving notices to hospitals and centres showing adverse sex ratio at birth. Also, district authorities will have to explain failure in meeting targeted inspections under PC-PNDT Act, said the official.

The Board also took the decision for a designated court at every district court complex for PC-PNDT Act cases to ensure quick trials and timely convictions for the guilty, he added.