Govt to alter ICDS plan to fight malnutrition in women, children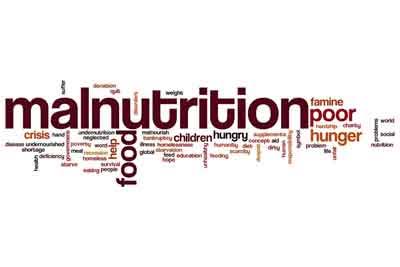 The Centre is contemplating a paradigm change in its scheme ---Integrated Child Development Services(ICDS)--- to take on the final battle against the problem of malnutrition in infants and women in the country, official sources said today.According to Ministry of Women & Child Development sources, the government has initiated a dialogue with state regimes and ministries concerned to bring about a change in this scheme.
For this, recently, the chief secretaries and secretaries holding charge of Women & Child Development in states held a national seminar in which analyses of women care, children care related plans were deliberated upon.
The government will go in a for a complete overhaul of the ICDS programme in view of the level of malnutrition among women and children. The Ministry of Women & Child Development along with NITI Aayog, Ministry of Health and Family Welfare and Human Resource Development Ministry and other ministries is working on a war-footing to overcome the problem of malnutrition. In this direction, Anganwaris are being digitalised, and every child, pregnant women and lactating mothers are being held under scrutiny for a particular time period. Children up to the age of six years are covered under the ICDS scheme.
The plan was started in October 1975, and is among major initiatives of the government. It is one of the major and unique programmes of the Indian government for child welfare and development in the whole world.
To strengthen the surveillance mechanism, there is a plan to arm Anganwari workers with smart phones while supervisors will be given tablets. The state government will assist the Anganwari workers by imparting training in getting accustomed to the new IT technologies.