Govt to formulate a national action plan for breastfeeding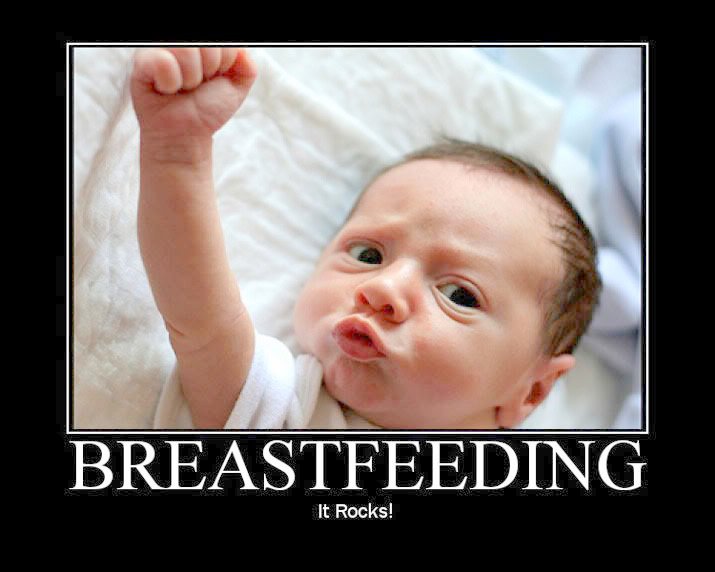 In order to boost the wearing interests in mothers to breastfeed their newborn, the govt is in the process of formulating a national action plan for the health cause. Some initial steps might include counseling and creating dedicated spaces in public areas to promote the interest amongst the group of mothers.

A Health Ministry survey reflected the growing concern, with proportion of mothers who practised exclusive breastfeeding for first six months constituting only a small percentage; it is only 21 per cent, while 79 per cent initiated complementary feeding at the age of six months, as concluded in the survey.

The Ministry of Women and Child Development has come forward to support the cause in open and, is reported to have invited suggestion from different organizations, departments, and ministries to be a part of the noble initiative.

"Nothing has been done so far. It is very important to take up the issue now. We have invited comments and suggestions from the members to form a draft plan," a senior ministry official said during a meeting of National Steering Committee on Infant and Young Child Breastfeeding. The Plan is expected to be implemented by the end of this year.

The Ministry has also reconstituted the National Steering Committee and National Coordination Committee on Infant and Young Child Feeding to include members from various other departments and ministries like Health Ministry, and Ministries of Information and Broadcasting, Drinking Water and Sanitation, Ayush, Food Processing, Human Resource Development, Labour and Employment and Panchayati Raj.

The meeting resolved to develop a communication strategy with the help of Health Ministry and launch an awareness campaign through media.

"Under the communication strategy, we will try to assign dedicated staff, either nurse or doctor, in every hospital to counsel pregnant and lactating mothers. This will be done by the Health Ministry," the official said, adding awareness campaigns will also be organised through media.

The ministry has also decided to enroll Anganwadi and Asha workers for the awareness programme. "These workers will be trained to counsel pregnant mothers so that they can carry out door-to-door campaign in villages. It will be done through assistance from Panchayati Raj Ministry as it has the grassroots level network," he said.