Govt to set up state cancer institutes each costing Rs 100 cr: Anupriya Patel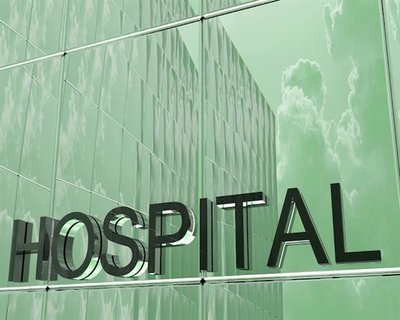 New Delhi: Government has recently approved a scheme for enhancing the Tertiary Care Cancer facilities in the country under NPCDCS to grant financial assistance to 20 State Cancer Institute's and 50 Tertiary Cancer Care Centres in different parts of the country, Ms Anupriya Patel, Minister of State for Health & Family Welfare said at an ASSOCHAM event held in New Delhi.
"Between 30–50% of cancers can currently be prevented. This can be accomplished by avoiding risk factors and implementing existing evidence-based prevention strategies. Many cancers have a high chance of cure if diagnosed early and treated adequately. So, the key to survival is prevention, early detection, and proper cure which are possible only with proper awareness among people. Not only the Government, but also private players and NGOs have a great role in creating awareness on the preventive care and symptoms of these diseases. Cancer burden can thus be reduced through early detection and management," added the minister.
"Determining the goals of treatment and palliative care is an important first step, and health services should be integrated and people-centred. The primary goal is generally to cure cancer or to considerably prolong life. Improving the patient's quality of life is also an important goal. This can be achieved by supportive or palliative care and psycho-social support," further said Ms Patel.
Awareness for prevention of cancer and early detection of cancer is being carried out at all levels through NCD clinics at Districts & CHC levels. However higher level facilities for Surgery, chemotherapy & supportive care are available only at District Hospitals. I am told that 388 district NCD clinics and 2115 CHC NCD clinics are functional in the country as on March 2017, said Ms. Patel.