Gujarat: Rs 200 cr each for Bhavnagar and Surat hospital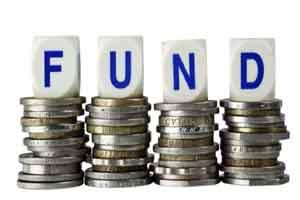 Gujarat: Rs 400 crore project has been approved by the Centre to boost the healthcare infrastructure in Bhavnagar and Surat here.
Under the grant, Bhavnagar based Sir T hospital and Surat based New Civil hospital have been enabled to strengthen their super specialty medical services. Both the hospitals have been granted an equal amount of Rs 200 crore each.
As implied by the Health Minister Nitin Patel, the funds are to be spent for purchase of MRI, CT scan, Linear Accelerator etc equipment for Surat Civil hospital. In addition to equipping the hospital with more facilities, a portion of the funds will also be spent on constructing a super speciality building.
The state government has also plans to offer more medical seats in the government medical college of Vadodara. It is likely to offer an addition of 70 seats, adding to the existing tally of 180 MBBS seats. This proposal of additional seats is to be achieved through Rs 1.20 crore per seat assistance scheme of central government, as further implied by Nitin Patel.
Also, the present tally of 150 MBBS seats in government medical college in Surat is likely to be increased by 100 more medical seats. An approval of Rs 204 cr project has been granted for these additional 250 seats by the Centre.
DeshGujrat reported that while Rs 160 crore will come from the central government, Rs 40 crore will be spent from Gujarat government budget. Thus the scheme will provide central government assistance worth Rs 320 crore and state government contribution worth Rs 80 crore.