Gurugram doctor, clinic in doc for allegedly offering sex selective abortion in Dubai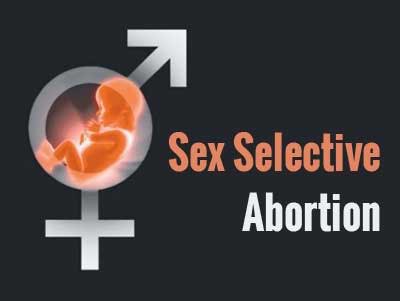 GURUGRAM: A Gurugram based private clinic at sector 40 has come out in the focus after a man filed a complaint with Health Department stating that the doctors there offered them services of sex selective abortions by taking them to Dubai.
In his complaint, the man stated that when he took a pregnant relative for an ultrasound to the clinic test on January 6, the doctor (gynaecologist) offered him the option of sex selection. The doctor also offered the facility of abortion in case of a girl child through her contacts in Dubai.
"During the test, the doctor asked her whether she desired a boy or a girl child. The doctor also told the patient that her contacts in Dubai would help her getting a sex determination test done. And in case of a female child, they would also help her get rid of the pregnancy,"  the complainant told TOI. "Shocked at this proposal, I filed a complaint with the Gurugram health department."
Informing about the case to TOI, Chief medical officer, Gurugram, B K Rajora said, "We will complete the inquiry by the end of next week. And if found guilty, we will take necessary action."
The health department has issued a show-cause notice to the fertility centre as well as the accused doctor and asked them to record their statements on the matter. It is reported that centre is also going to face action under the PC-PNDT act during the preliminary investigation, the officials found that the gynaecologist working at the clinic is not registered with the PNDT registration for obstetrics ultrasounds
The health department has now initiated a detailed investigation into the matter.