GVK ban fallout: India defers FTA talks with EU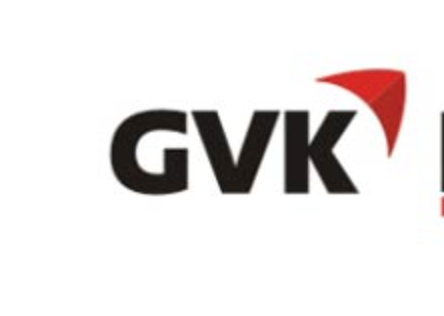 NEW DELHI: The government has deferred talks with the European Union on the proposed free trade agreement, peeved at the ban imposed on around 700 pharma products, which were clinically tested by GVK Biosciences.
India-EU trade talks, which were launched in June 2007, remain stuck as both sides are not satisfied with each other's offers.
After a gap of about two years, Chief negotiators of India and the European Union were expected to resume negotiations on August 28 here on the proposed free trade agreement, officially dubbed as Broadbased Investment and Trade Agreement (BTIA), to boost two-way commerce and investment.
"Government of India has taken a decision to defer the proposed talks between the Chief negotiators on BTIA for the present," Commerce and Industry Ministry said in a statement.
Explaining the reasons behind the move, the ministry said: "This decision has been taken as the Government of India is disappointed and concerned by the action of EU in imposing legally binding ban on the sale of around 700 pharma products clinically tested by GVK Biosciences, Hyderabad."
The government is engaged on the issue with various EU regulators over past eight months, it added.
Pharmaceutical industry is one of the flagship sectors, which has developed its reputation through strong research and safety protocols over the years and therefore, the government will examine all options in this regard, it said.
"It is pertinent to mention that most of these drugs are already in EU market for many years without any adverse pharmaco-vigilance report from any member state," it said.
The two-way commerce between the two sides stood at about USD 99 billion in 2014-15.
The European Union has banned the marketing of around 700 generic medicines for alleged manipulation of clinical trials conducted by Hyderabad-based GVK Biosciences.
The largest EU-wide suspension of sales and distribution of generic drugs ordered by the European Commission will come into effect on August 21 and it will be applicable to all 28 member nations, according to Germany's drug regulator, the Federal Institute for Medicines and Medical Products (BfArM).
Industry body Pharmexcil has said that India's business loss arising from the European Union's ban on 700 generic drugs is likely to be around USD 1.2 billion.
Besides demanding significant duty cuts in automobiles, EU wants tax reduction in wines and spirits and dairy products and a strong intellectual property regime.
India on the other hand wants data secure nation status and liberal visa regime from the EU.
The domestic auto industry is concerned that any concessions in the sector on demands by the bloc would have far-reaching consequences for it and have an impact on the Modi government's Make in India initiative.