Haryana govt approves medicines, medical equipment purchase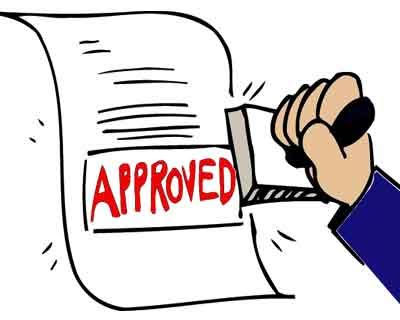 Haryana government said an approval has been given for the purchase of medicines, medical equipment and advance life support ambulances.
The committee had been constituted to purchase equipment and medicines for the Department, Health Minister Anil Vij said after presiding over a meeting of the Special High Powered Purchase Committee here.
The ambulances being purchased would be equipped with all kinds of modern facilities and will be deputed in various districts for the facility of patients.
Order has been placed for the purchase of about 400 kinds of important medicines worth about Rs 150 crore for a period of two years, he said.
Similarly, in order to prevent Hepatitis-C, order has been given for the purchase of oral medicines for about Rs 10 crore, and bed-sheets of seven colours for all hospitals for about Rs five crore.
Vij said approval has also been given for the purchase of 415 new pieces of equipment worth about Rs 15 crore this month on which the government would save about Rs two crore.
These include 60 ECG machines, 18 Electronic Tourniquet, 10 CR systems, three Phaco Machines, four Operating Microscope Eye, five Autorefractometer, nine C-Arm Compatible OT table, 116 Syringe Pump, 180 Multipara Monitor and 10 Ultrasound Colour Doppler, he said.
This would help fulfil the long pending demand of hospitals in the state, the minister added.