Haryana: Online transfer order of 482 doctors put on HOLD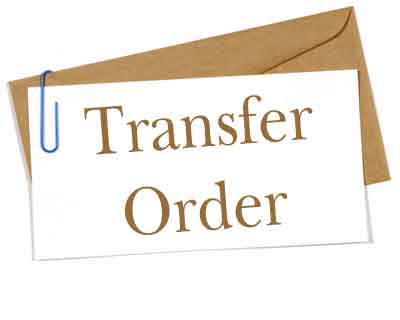 Haryana : Just a day after announcing the transfer of 440 Medical Officers as well as 42 Senior Medical Officers, using the new online system, the government has now put a hold to the order finding irregularities in technical system

PTI reports that Haryana Health Department has put on hold transfer and posting orders of 482 doctors made yesterday under its online transfer policy, after irregularities were found in uploading of the data.

"Some reports came to us pointing to some irregularities in uploading of the data of the transfers," Haryana Health Minister Anil Vij today said.

Vij said he has asked the Health directorate not to relieve the doctors whose transfer orders were issued yesterday and a new list of transfers would be released soon. The Minister said that he has directed State's Director General of Health Services to check the entire transfer data record manually even as he assured of solving shortage of doctors.

Meanwhile, Vij yesterday had said that it was for the first time that such a system has been adopted for the transfers which have been made on the basis of rationalisation and online applications submitted by the doctors.

It is reported that the transfer orders had met with immediate opposition from government doctors, who had pointed out opposed the said transfers on account of irregularites. There were instances of retired doctors being included in the list, while many doctor couples had been placed, separately, one even 200 kms apart. Many medical practitioners had called the transfers, a in "breach" of policy, causing the authorities to look into the matter.