Haryana to sign MoU with NABH for 84 government hospitals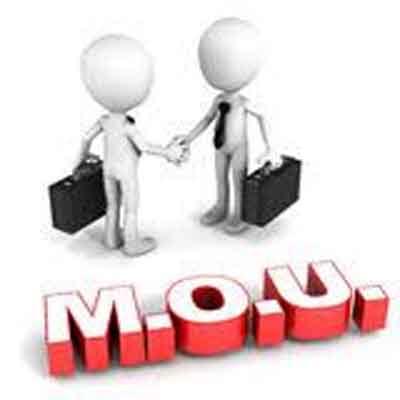 Chandigarh : Haryana will soon sign an MoU with National Accreditation Board for Hospitals and Healthcare Providers (NABH) under which "world standard" healthcare facilities will be provided to patients in 84 civil hospitals, state Health Minister Anil Vij said.
He said this in Kaithal as per an official release.
NABH would make a comparison between the existing facilities in the hospitals with those in global standard hospitals and submit a report. Ways will be worked out to provide international-level health facilities, said Vij.
The minister claimed that qualitative improvement in healthcare facilities has led to 20 per cent increase in OPD patients in state-run hospitals during the tenure of the current government.
A special training course for radiologists would be started to fill up vacant posts in hospitals. After completing the course, the candidates would be deputed in government hospitals, he added.
Vij said samples of Hepatitis-C patients would be collected from all district civil hospitals and medicines would be made available to them.
The government has been taking significant steps to provide medicines to Hepatitis-C patients for free. Ultrasound machines and Tele-ECG would be made available at primary health centres. MRI, CT Scan and dialysis machines are being provided to civil hospitals at district headquarters, he added.
The minister reviewed records of ambulances deployed at Civil Hospital, Kaithal and found that one vehicle had been in the workshop for 15 days.
There was no official record of another ambulance being on duty or on call but it was not seen on the hospital premises.
It was also revealed that four new ambulances had not been insured. Vij ordered an investigation into these irregularities.