Health care PPP to help deliver efficient services, says Deepak Sawant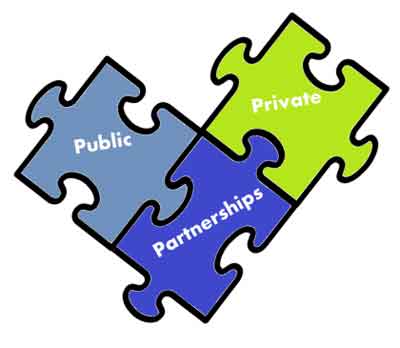 Mumbai:  Maharashtra Health Minister Deepak Sawant has said that a public-private partnership (PPP) model in the healthcare sector will help in delivery of efficient services.
The minister assured full support of the state government to private players in the healthcare industry to run government hospitals and medical centres more efficiently.
The meeting deliberated on a host of issues related to healthcare in India.
"Like the Centre, Maharashtra government has also outsourced diagnostic, screening and other services. Policy framework of PPP is in place. For example, in dealing with swine flu we collaborated with Lal Path Labs and such projects can be scaled up," Sawant said.
The minister informed the meeting that the state health department is opening 31 CT scan centres in several districts of the state, but only CT machines would not serve the purpose, and there is a need of a supplementary support system which can only be achieved through a PPP model.
"The state government assures full support to private players and all assistance will be provided to them. We want to run all our hospitals and centres efficiently and that can be done on a PPP basis," he said.
Talking about potential of PPP model in the health sector, NATHEALTH president, Dr Arvind Lal said, "for higher spending in the healthcare sector, PPP projects need to be scaled up and implemented across the country and the government needs to encourage successful projects."
"On the diagnostics side, we have submitted a detailed PPP structure to NITI Aayog and hopefully a roadmap will be ready soon.
"NITI Aayog will come out with guidelines which would act as advisory to the states. With this, we move a step further towards implementation of PPP projects," he added.