Health Desks to be opened in Odisha to prevent Malaria, Dengue and Diarrhoea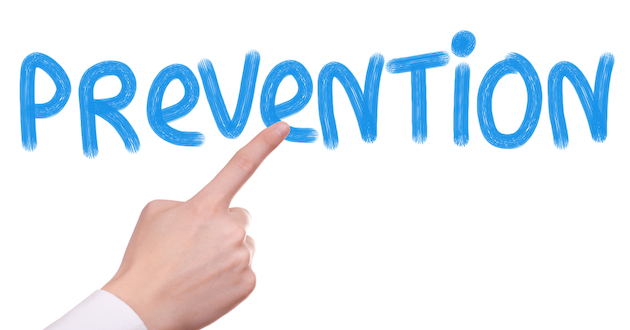 Odisha: Health desks will be opened in all hospitals and Primary Health Centres (PHC) in Ganjam district soon to disseminate the messages on preventation of the diseases like malaria, dengue and diarrhoea (MDD).

The health desks would be opened as a part of the 10-week MDD control programme, launched from Friday at Chhatrapur, District Collector P Ch Chaudhary launched the drive, which will continues till October 17.

Woman health supervisors would manage the health desks for sensitising the patients and others who visit the hospitals. The sensitisation drive would focus on maintaining cleanness, drinking boiled water, destruction of mosquito breeding grounds, use of nets, preparation and use of ORS etc, said chief District Medical Officer (CDMO), Mrutunjay Mishra.

Besides opening up of the health desks, all other departments would also be involved in the sensitization drive, which continue till October 17. The main objective of the drive is to prevent the outbreak and spread of the vector and water-borne diseases with coordinating different departments during the monsoon season, he said.

"We have asked the Gao Kalyan Samitis to clean the village and avoid water stagnant which caused for the mosquito breeding," said District Malaria Officer Uma Kanta Mishra. Each Samiti was provided Rs 1500 for the purpose, he added.

The main reason for spread of dengue, chikungunya, malaria and Japanese Encephalitis was water stagnation, in which larva originates and spread infection, said a medical officer of the social medicine department, MKCG Medical College and Hospital here. The people should take steps to prevent water stagnant to prevent the breeding of mosquito, he added.

The drive assumed significance as Ganjam district was identified as endemic in the vector and water-borne diseases like dengue, chikungunya, malaria and diarrhoea. While two malaria deaths were officially reported this year in the district, unofficial sources claimed more deaths. Last year, two malaria deaths reported, officials said.

Similarly, as many as 42 dengue positive cases were reported last year in the district, while one was reported this year. Though the patient belonged to Kanishi area near here, she got infected Benaguluru, they added.

As many as 115 diarrhoeal cases were reported from four places in the district in the last seven months, said Additional Medical Officer (public health) Pitambar Das. The cases were reported from Sheragada, Hinjili, Belaguntha and Sorada blocks, they said.