Health ministry forms committee of doctors to tackle emergencies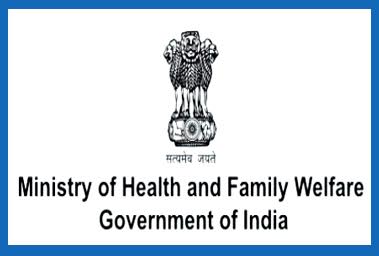 New Delhi: Union Health Minister J. P. Nadda has formed a five-member committee of All India Institutes of Medical Sciences (AIIMS) doctors to deal with Delhi's Tughlaqabad gas leak incident.
The committee, headed by Dr. Y.K. Gupta, Head of the Department of Pharmacology said, "Around 400 people were referred to various hospitals of Delhi. Three persons are admitted in ICU, but most of them have been discharged after medical examination. A few of them are still hospitalized. "
AIIMS Director Randeep Guleria said people should not panic as the eye and other departments in the AIIMS have enough beds to admit anybody still feeling sick due to the gas leak.
Hours after students of a school in Delhi's Tughlaqabad area were admitted to four different hospitals following gas leakage from a container truck, Delhi Education and Deputy Chief Minister Manish Sisodia said that district magistrate has been ordered to investigate the matter. He assured that the students were safe.
"I spoke to doctors, who told me that the students were fine. I will visit the children soon in the hospital and have spoken to a few on the phone. I have also asked the DM (District Magistrate) to investigate. The students are being properly taken care of," Sisodia said.
Nadda stated Delhi hospitals have been instructed to help all victims.
"The Central Government has instructed the hospitals to be ready to help all victims of Delhi gas leak incident. My prayers are with children and their families," said Nadda.
Earlier this day, as many as 173 students and nine teachers were admitted to four hospitals after a gas leaked from a container truck parked near a school in Delhi's Tughlaqabad area.
"A total of 173 students and nine teachers are admitted to four hospitals. No student is critical," Romil Baaniya, Deputy Commissioner of Police, South-East, said.
The local police, National Disaster Response Force (NDRF), fire, and Centralised Ambulance and Trauma Services (CATS) teams have reached the spot.
The incident occurred near the Rani Jhansi Girls School in Pul Prahladpur, Tughlaqabad.