Health ministry launches National Viral Hepatitis Control programme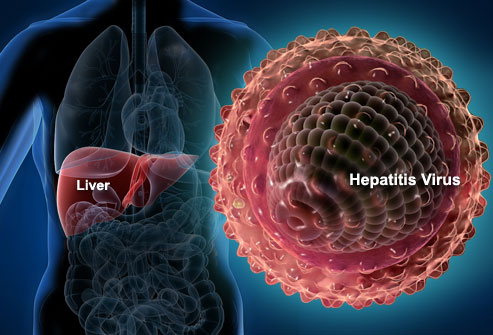 New Delhi: A National Viral Hepatitis control programme aimed at eliminating the deadly condition by 2030 was launched today by the Ministry of Health and Family Welfare in collaboration with the World Health Organisation.
The programme was launched on World Hepatitis Day with an aim to combat viral hepatitis and reduce mortality and morbidity associated with it, Union Health Minister J P Nadda said.
Read also:
Health Ministry to roll out program to combat hepatitis
Terming it a historic day, he said the programme has been developed in association with all stakeholders who have worked at the grass-root level and has been launched in accordance with Sustainable Development Goals (SDG), 2030.
According to the SDG, diseases likes AIDS, tuberculosis, malaria, neglected tropical diseases, hepatitis, water-borne diseases and other communicable diseases should be eliminated by 2030. Viral hepatitis was included as a focus area in the health-related goal Goal 3.3 with world leaders pledging to fight and eliminate it by 2030.
Union Minister of State for Health Anupriya Patel said under the programme, a national level framework has been developed which would show results at the ground level.
A postal stamp was also launched on the occasion to sensitise people and spread awareness about the disease. Operational guidelines for hepatitis, including diagnosis and management guidelines for clinicians and national laboratory guidelines were also launched.
Among other provisions under the programme, pregnant women would be screened and free screening would be provided at diagnostic centres.
S Venkatesh, DGHS, said approximately 4 crore Indians suffer from chronic Hepatitis that accounts for 11 per cent of the total cases in the world.
Read also: 
Millions suffering from viral Hepatitis, Urgent action needed: Says WHO