Eligibility Certificate to FMGE candidates: NMC extends Deadline for applications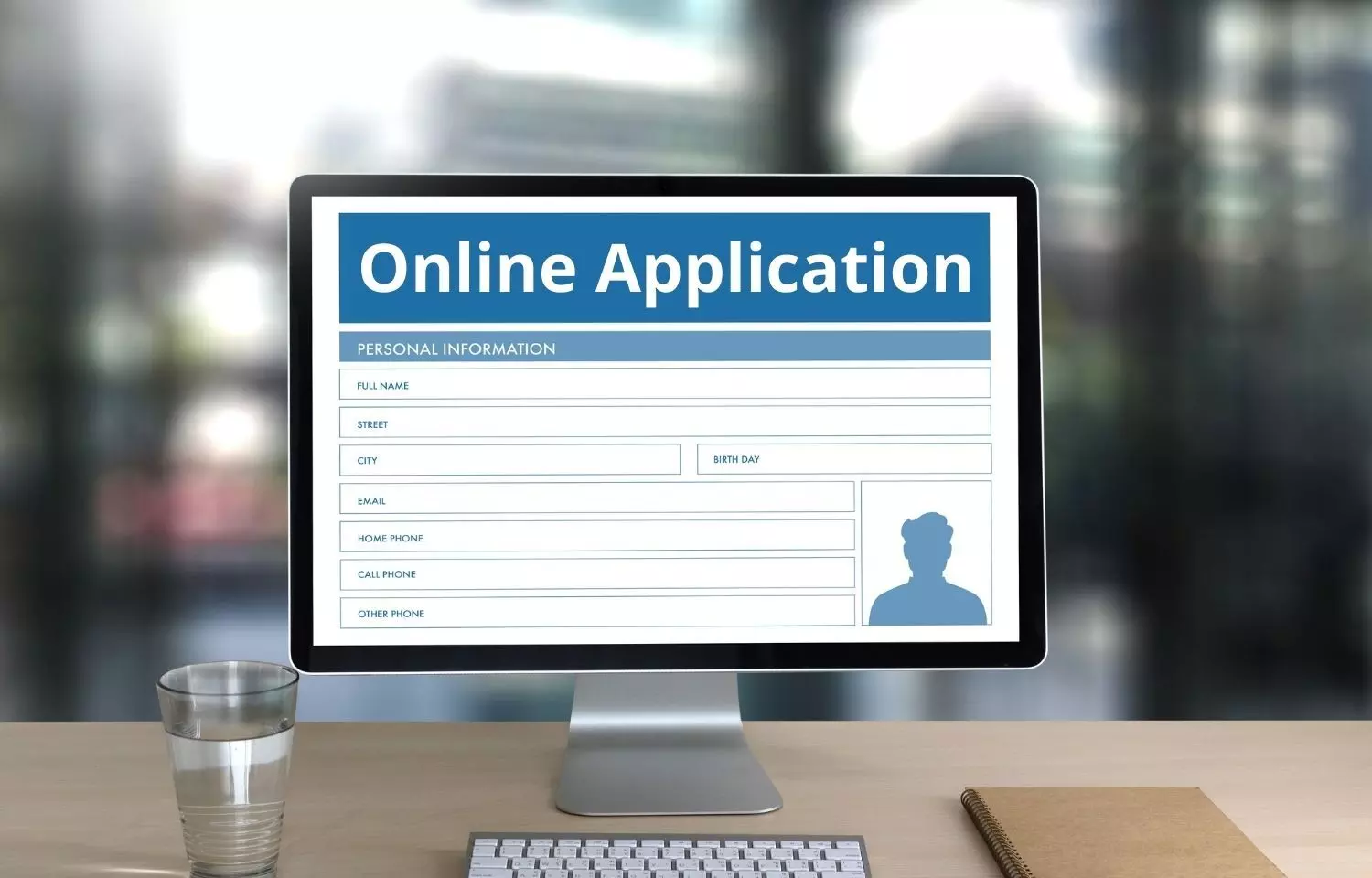 New Delhi : Through a recent notification, the National Medical Commission (NMC) has extended the deadline for applications from FMGE candidates for obtaining their Eligibility Certificate for the forthcoming session.
Earlier, the last date for online submission of applications with the NMC was 31st March 2022 (Till 11:59 PM), which has now been extended to April 7th till 4pm.
According to the notification published on the official website of NMC issued under the authority of Dr Achal Gulati, President of NMC's Ethics and Medical Registration Board, it has been decided that the applicants, who could not apply for the Eligibility certificate, are permitted to apply again till 07.04.2022.
All eligible candidates requiring an Eligibility Certificate may apply through NMC's website https://www.nmc.org.in/ActivityWebClinet/open/studentRaise only by the last date for submission of application i.e. 07th April 2022 (Till 04.00 PM).
Incomplete application will not be processes and shall be summarily rejected. Thereafter the portal for applying the applications shall be closed. No application will be received/entertained personally or any offline mode, the NMC notice added.
All such candidates who intend to correspond regarding, their applications are requested to provide reference of their file Tracking No. at eligibility@nmc.org.in or usregn@nmc.org.in
In terms of Section 13(4B) of the Indian Medical Council Act, 1956 and Clause 4(2) of the Screening Test Regulation, 2002, an Indian National/Overseas Citizen of India who desires to take admission into MBBS or its equivalent course in a Medical University/Institution outside the country, is required to obtain Eligibility Certificate from the NMC before leaving the country.
It is not permissible for the holder of a primary medical qualification to appear in the FMGE Screening Test without obtaining an Eligibility Certificate from National Medical Commission. Therefore, the candidates must submit the eligibility certificate to the National Board of Examination (NBE), the conducting body for FMGE, before appearing for the screening test.
"The Foreign Medical Graduate Examination (FMGE) Screening Test may be scheduled tentatively in the month of June 2022 by the National Board of Examinations in Medical Sciences and as per the requirements, the candidates are not permitted to apply for Screening Test without the Eligibility Certificate issued by the National Medical Commission," the February released NMC notification had stated.
To view the official Notice, Click here : https://www.nmc.org.in/MCIRest/.pdf