NMC moves to provide impetus to Concept of Physician Scientists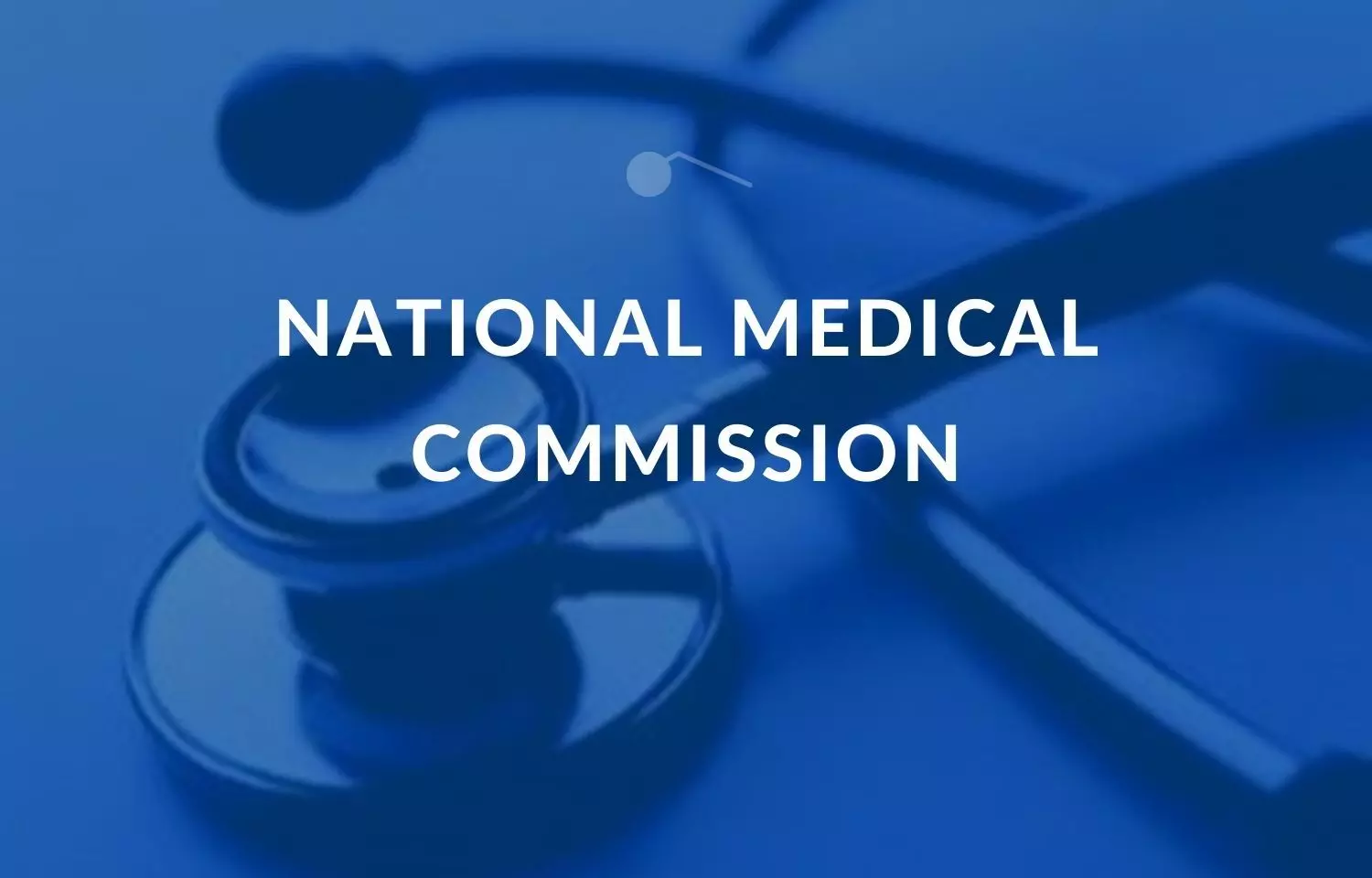 New Delhi: In a move to promote research in the field of Medicine in India, the National Medical Commission (NMC) is now taking measures to bring in a concept of Physician-Scientist and making them an integral part of medical education.
Such policy move is clear with the recent draft of the PG Medical Education Regulations 2021 as well as the draft Teacher Eligibility Qualifications Rules 2021, where the apex medical regulator especially talks about dual MD-PHD programmes to promote medical research.
Physician-scientists use their expertise in both medical and scientific fields to investigate everything from designing new ways to treat or prevent disease, to testing hypotheses on real patient cases.
The part of Physician Scientists is quite popular in the US, however, in India, the concept of research in the medical academia is lacking on many levels. Hence, in a move to ramp up the research segment, the NMC is mulling over to promote research and establishing a specific curriculum dedicated to budding physician-scientists.
"Impetus may be provided to research in the Medical field to produce Physician Scientists of the highest caliber by collaborative arrangement with other scientific organizations of excellence such as Institutes of Eminence/ Excellence conferred by the Government of India. New courses/ Specialities may also be started with the sole intention of producing high quality Physician Scientists, by leveraging the scientific expertise at the Institutes of Eminence/ Excellence," reads section 21.1 of the draft PGMER 2021 regulations.

This very purpose has also been reflected in the recently released draft regulations of PGMER 2021 and TEQ Rules where the NMC specifically talked about the collaborative research and dual programmes of MD-PhD courses for medicos.
The PGMER draft talks about the modality of research, envisaging a combined MD-PhD program or a dual degree program that can be made possible with collaboration with eminent medical institutions. The NMC draft also explores the possibility of such tie-ups with International institutions to promote collaborative research.
Such of the Postgraduate students who wish to do combined MDPHD programme can do so by simultaneous registration for MD/MS from National Medical Commission recognized Institutions and PHD from Institute of Excellence/Eminence conferred by Government of India. They shall be awarded MD/MS from the National Medical Commission Institutions and PHD from the Institute of Eminence/Excellence.
International Collaboration may also be explored for MD-PHD Programme.
Currently, some leading institutions are offering PhD post-MD, however, the draft PGMER envisage a dual degree program for those interested in research.
Institutes of Eminence/Excellence may also initiate integrated MD-PHD or Dual Degree Programmes by admitting students for both degrees after establishing necessary facilities and Infrastructure as prescribed by National Medical Commission for the Postgraduate teaching and training. In such cases both MD and PHD degrees will be awarded by Institutes of Eminence/Excellence.
Since many times, research and academia go together, the newly drafted regulations also plan for the place of these in the field of medical academia, whether it is their entry or their place as PhD guides.
Section 3.13 of the Draft Teachers Eligibility and Minimum Qualifications in Medical Institutions Regulations 2021, which were recently put in the public domain by the NMC also talks about MD - PhD in Medical Subjects, counting their period of research under PhD as senior residency.
For holders of MD - Ph.D. in Medical Subjects, the period spent during Ph.D. shall be considered equivalent to Senior Resident period and they are eligible for direct appointment as Assistant Professors in the concerned subject
Yet another section 21.4 talks about the faculty becoming PhD guides:
Faculty with MD/MS along with PhD qualification having three years of teaching experience after obtaining PHD or faculty with MD/MS with fifteen years of teaching experience shall be recognized as PhD guides and they are also eligible to guide Post Graduate students.
To view the draft regulations, click on the links below: