NMC releases guidelines for DM in Medical Genetics, details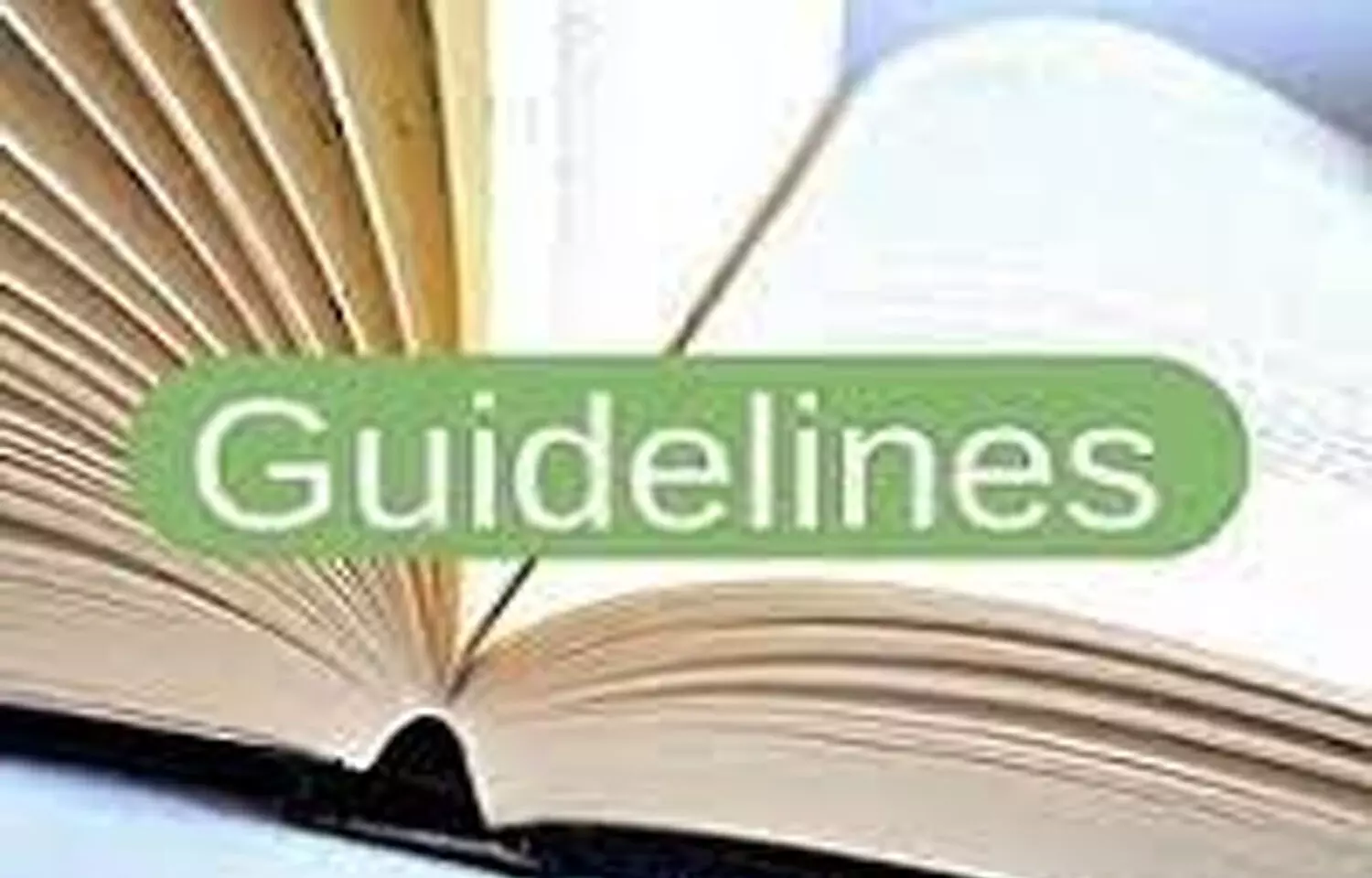 New Delhi: With the new course of DM in Medical Genetics taking coming to light in recent times, the National Medical Commission ( NMC) has recently released the Guidelines for competency based postgraduate training programme for DM in Medical Genetics
The course, DM ( Medical Genetics) provides a new avenue of Super Specialisation for all those doctors who have completed their Post graduate degree in Medicine, Pediatrics or Obstetrics & Gynecology
Providing the basic reasoning behind the course the NMC in its preamble noted that there have been significant advances in the field of Medical Genetics in recent years, which are of direct relevance to patient care. Following the completion of the Human Genome Project and the development of advanced molecular genetic testing technologies such as microarray and next generation sequencing, the genetic basis of a large number of chromosomal, monogenic as well as multifactorial disorders has been identified and many novel genetic disorders are being continuously discovered. This will include not only the genes causing monogenic disorders, but also those which predispose to complex multifactorial disorders and those which may be responsible for causing cancer, autoimmunity & aging.
Antenatal diagnosis is currently being offered for chromosomal, monogenic and copy number variations (CNVs) disorders. With wider availability of carrier screening in coming years, primary prevention of genetic disorders will be possible and thus will prevent the birth of a first affected child with genetic disorder. Other important clinical application is pre-symptomatic diagnosis of late onset diseases including cancers.
Besides, Advances of genetic technologies have already led to radical changes in the practice of Medical Genetics as well as concepts of genetic counselling. Access to these benefits that aim at birth of healthy children could be of immense importance to our National Family Welfare Program. Besides prevention, better understanding of pathophysiology of genetic diseases shall open new avenues of pharmaco-therapy, and even cure by gene therapy, of these disorders. Availability of treatments using many novel strategies like enzyme replacement therapy, drugs acting on molecular pathways, gene therapy, antisense oligo therapy and drugs for readthrough stop codon mutations has caused paradigm change in the management of many monogenic disorders.
"This calls for trained specialized medical professionals to deal with genetic disorders with expertise in diagnosis, treatment and genetic counseling. The proposed course aims to train internists, pediatricians and obstetrician & gynecologists in this super-specialty and provide state of art medical genetics services to the patients and families with genetic disorders," the apex medical regulator stated in its guidelines before providing a full road-map for those involved in teaching of the course.
The guidelines include the specific objectives of the courses stating that Competency based training for DM in Medical Genetics aims to produce a post graduate student who after undergoing the required training should be able to deal effectively with the needs of the patients, community and should be competent to handle medical problems related to genetic disorders. These include clinical evaluation, investigations, genetic work ups requiring pre-test and post-test counseling, up to-date information and abilities to carry out novel treatments and skills for planning and implementation of population-based prevention programs. Last but not least, be ready for carrying out clinical practice of personalized medicine in the 21st century molecular medicine era. The post graduate student should also acquire skills to teach Medical Genetics to undergraduates and paramedical students as well.
It also lays down the subject-specific competencies, the syllabus of the course, the teaching and learning methods associated with the course, the assessment criteria as well as important reading material for the course
To view the official guidelines, click on the following link:
https://www.nmc.org.in/MCIRest/open/getDocument?path=/Documents/Public/Portal/LatestNews/Guidelines for DM Medical Genetics final final 03-03-2021 for website-converted.pdf