NMC reschedules applications timelines for MBBS, PG Medical courses 2022-23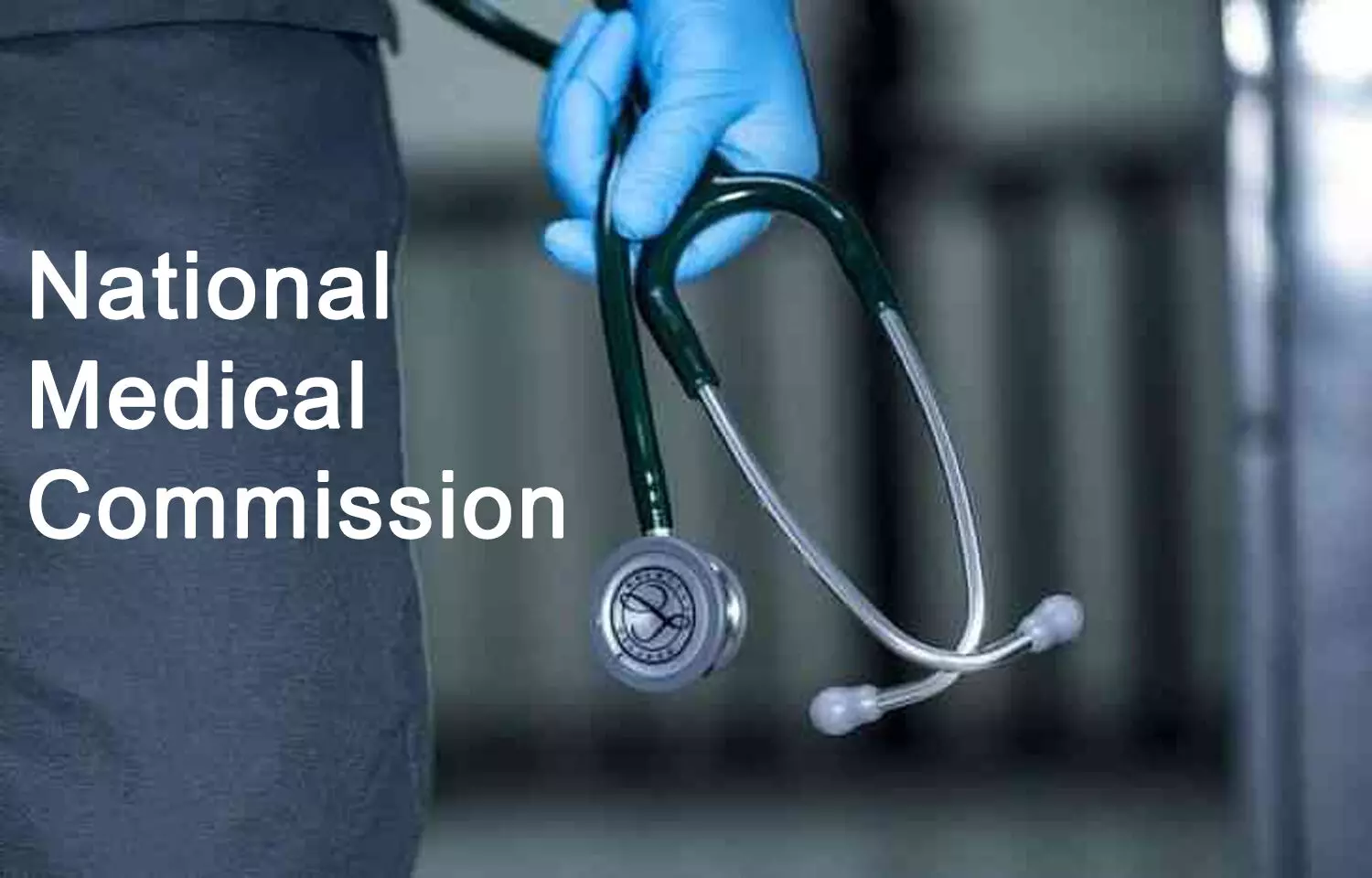 New Delhi: Through a recent notification, the National Medical Commission (NMC) has announced the rescheduling of dates for inviting applications for the UG and PG courses with respect to the academic year of 2022-2023.
Every year, the apex medical regulator invites applications from the medical institutions across the country for the purpose of the increase, renewal, or permission for MBBS, MD and MS courses offered. Subsequently, the medical colleges apply and approvals are given as per the statuses released.
However, with the medical education sector resuming back after being on a standstill due to the COVID pandemic situation, the NMC has rescheduled the dates of the invitation.
The notice released on the official website of the NMC signed under the authority of Dr Sandhya Bhullar, NMC Secretary, clearly stated:
In the light of the Covid 19 pandemic, the schedules for inviting applications for both Undergraduate and Postgraduate courses, for the academic year 2022-2023 will be rescheduled.
The dates announced earlier on the website are not applicable.
The schedule for uploading applications will be soon announced for the academic year 2022-2023, the NMC has informed.
To view the official notice, click on the following link:
For more details, log on to the official website of NMC:
The National Medical Commission (NMC) has been constituted by an act of Parliament known as National Medical Commission Act, 2019 which came into force on 25.9.2020 by gazette notification dated 24.9.2020. The Board of Governors in supersession of Medical Council of India constituted under section 3A of the Indian Medical Council Act, 1956 stands dissolved thereafter.
The Aim of the National Medical Commission are to(i) improve access to quality and affordable medical education, (ii) ensure availability of adequate and high quality medical professionals in all parts of the country; (iii) promote equitable and universal healthcare that encourages community health perspective and makes services of medical professionals accessible to all the citizens; (iv) encourages medical professionals to adopt latest medical research in their work and to contribute to research; (v) objectively assess medical institutions periodically in a transparent manner; (vi) maintain a medical register for India; (vi) enforce high ethical standards in all aspects of medical services; (vii) have an effective grievance redressal mechanism.