NMC website now live, details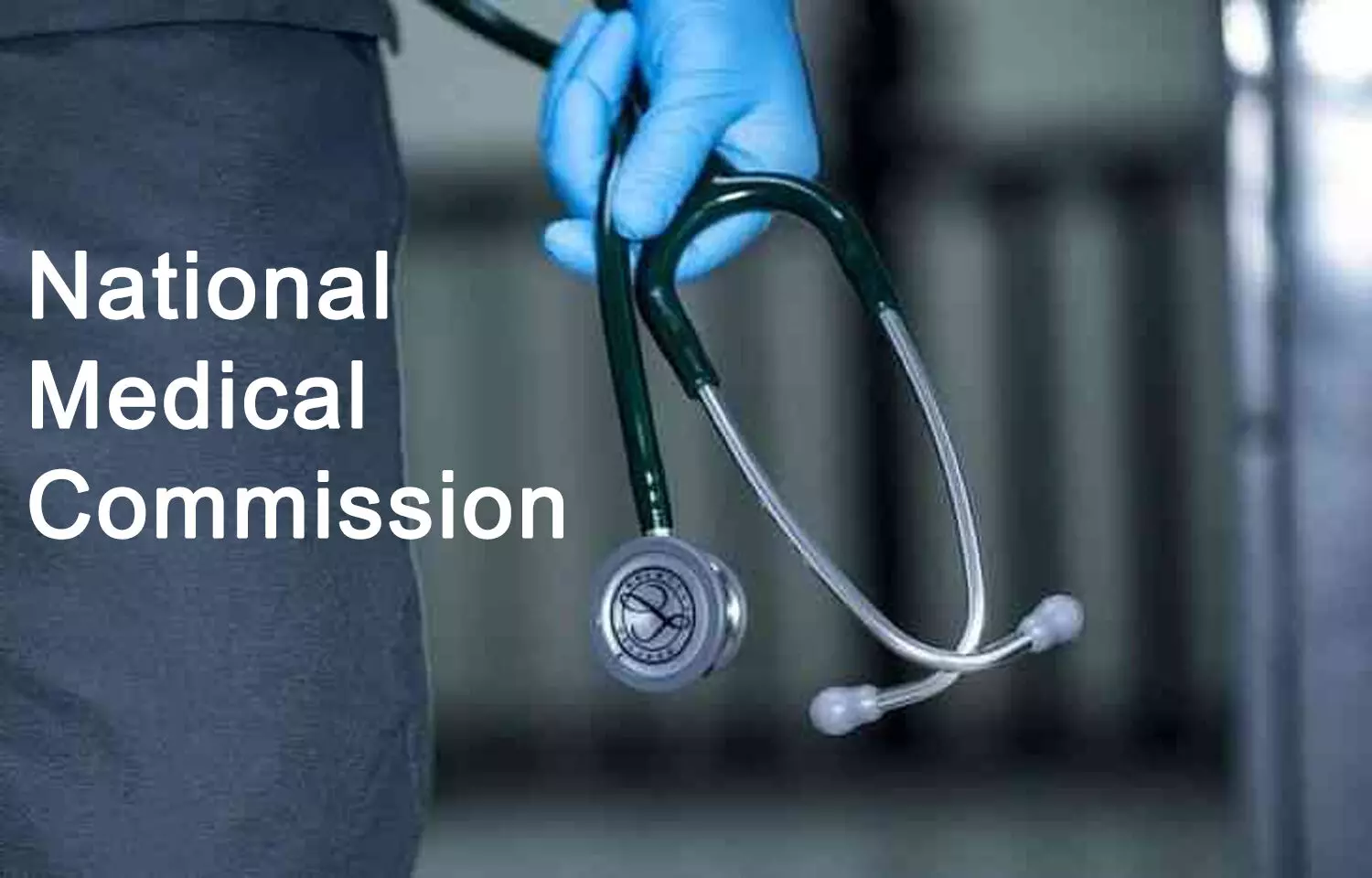 New Delhi: The website of the new apex medical regulator of the country, National Medical Commission (NMC) is now functional. All those who intend to take any sort of information on the current medical sector and the new medical regulator, they can log on to the https://www.nmc.org.in/
As of now, the features as well as the look on the website is similar to the erstwhile medical regulator, Medical Council of India (MCI).

As mentioned on the website, the NMC Visiting Hours and Submission of Forms are 10 AM - 12 PM on working days.
The website also highlights the NMC Act 2019, the rules and regulations of the commission along with the NMC's functions, members, autonomous boards, organisational structure and advisory council.
It further contains the information desk for all state medical councils, medical students in India and abroad, medical professionals, doctors as well as medical colleges across the country.
Also Read:Breaking: MCI BOG dissolved, National Medical Commission Takes over

Medical Dialogues had earlier reported about the dissolution of the MCI and the NMC taking over in its place for development and regulation of all aspects of medical education and profession

The former head of Delhi All India Institute of Medical Sciences ENT department, Dr Suresh Chandra Sharma has been appointed for a period of three years with effect from September 25 while Rakesh Kumar Vats, the Secretary-General in the Board of Governors of the MCI, presently, would be the secretary of the commission.
The four autonomous boards under the NMC Act -- the Under-Graduate Medical Education Board (UGMEB), Post-Graduate Medical Education Board (PGMEB), Medical Assessment and Rating Board and the Ethics and Medical Registration Board -- have also been constituted, according to the notifications issued by Nipun Vinayak, Joint Secretary in the Ministry of Health
The NMC comprises a chairman, 10 ex-officio members and 22 part-time members.
The ex-officio members include presidents of the four autonomous boards.
The new body has also taken over the previous office of MCI asking its former employees to empty the premises