Healthcare penetration in India: Story of Bundi, Rajasthan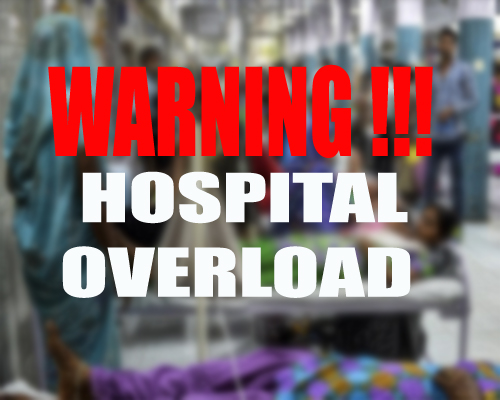 While the country has been aiming towards achieving the long pending target of  "HEALTH FOR ALL", its seems this goal to be restricted to tier-1 cities, with penetration to Smaller parts appearing very distant in sight. Health, being a state subject, sees a number of state governments struggling to make healthcare provisioning available to the far reaching areas of the state.

The city of Bundi in Rajasthan, for instance, though popular for its palace and forts is not very popular when it comes to healthcare provisioning. It seems that the city is also struggling to achieve health care self-sufficiency to treat its own residents.

Speaking to Medical Dialogues, Dr Madhusudan Sharma, Resident Editor, Bundi, Rajasthan, said, " The district Hospital is a 300 bedded hospital and is the only Multi-speciality Hospital catering to the entire population of the district. Even though, its a busy hospital, with the increase in the incidence of fever this season, situation has got quite out of hand. With the lack of space, admitted patients are even lying on the floor."

The lack of space and infrastructure is not the only problem that this city suffers. The Bigger problem faces is that of manpower. The hospital is facing severe shortages for medical staff including doctors, trained technicians, and most important specialist positions.

" Unfortunately, most of the specialist positions at hospital are lying and have been in such state for quite some time. The shortage of manpower is so strong in the state, that the government was forced to outsource the Primary healthcare centres to the private sector in a PPP model." Dr Sharma said.

The current situation of manpower is become a catch 22 situation for various governments, with doctors trying to move to Tier 1 cities for better work opportunities and governments coming up with different rural postings mechanism to make doctors cater to outskirts areas. One can only hope that the PPP model is successful in providing healthcare in the state.