Heart transplantation reported in 16 min to cover a distance of 20 km in Delhi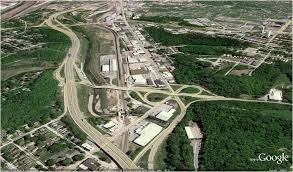 The Green-corridor concept yielded positive results with Delhi Traffic Police and Hospitals coordinating a successful attempt to save six patients   

A major transportation link between the BKL Hospital in Pusa Road, Delhi and Max Hospital, Saket was successfully established in the midnight, to carry a delicate operation of a heart transplant from one hospital to the other. A 57-yr old brain dead patient harvested heart was carried along the green corridor- to cover a distance of 20km in just 16 min to save life of 6 patients.

The request to create the special route a.k.a the green corridor was received by the Delhi Traffic Police only at the midnight. 6 needy patients got a new lease of life including the one that needed a heart, in the first ever heart transplant surgery conduct as Max Hospital in Saket.