Henry Ford Health Systems, Pearl Human Care to set up Super Speciality Hospital in Vellore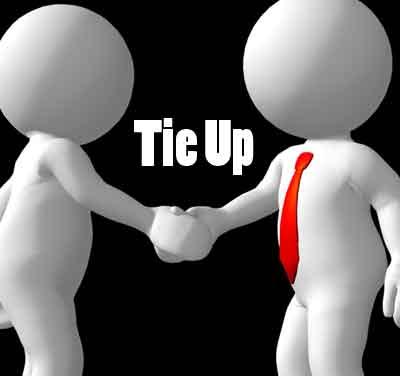 Chennai: The US based Henry Ford Health System has stepped into India signing up a 20-year technology licensing arrangement with Pearl Human Care Pvt Ltd that is putting up a super-specialty hospital in Vellore, said officials.
The Henry Ford Health System is also looking at India for similar tie-ups with green and brown field hospital projects.
"We have signed up with Henry Ford Health System to provide the technology and best practices for our Naruvi Hospitals to be built in Vellore," G.V. Sampath, Chairman and Managing Director of Pearl Human Care, told reporters here on Thursday.
He said the 400-bed super-specialty hospital to be built in Vellore will involve an outlay of Rs 335 crore.
"The outlay will be funded with a mix of debt, promoter funds. We are also looking at investments from private equity funds," Sampath said.
He said construction would begin soon and commercial operations of the hospital would start in 2019.
According to him, Henry Ford Health System will be the technology provider while the day-to-day operations of the hospital will be under Pearl Human Care.
The technical licensing agreement with Pearl Human Care covers clinical specialty, equipment selection and procurement, patient flow, key case review mechanism, quality control and building design and others.
"We are looking at licensing our technologies to existing hospitals in India. We are also in talks with others in India for a licensing tie-ups," said Marck Coticchia, Vice President and Chief Information Officer at Henry Ford health System.
He said the focus will be on bringing high quality healthcare at affordable costs.
He told IANS that the company can even license its patient diet recipe to those interested.
"We have licensed our recipe to an Indian company which is offering the dishes in the food courts operated by it in India," he said.
On the markets to be served by Naruvi Hospitals, Sampath said around 15,000 patients living around 100 km from Vellore go to Chennai and Bengaluru for availing high quality treatment.
In the first phase, Naruvi Hospitals will have 250 beds and the capacity will be scaled up to 400 beds.
The hospital will have 300 medical staff and 1,000 support staff, Sampath said.