Himachal Health Minister admitted to PGI Chandigarh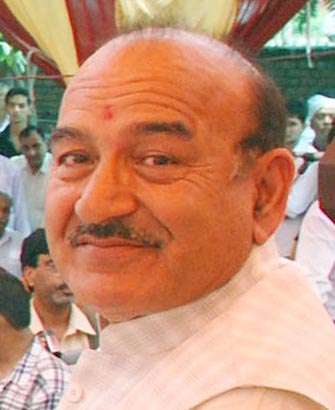 Himachal Health Minister, Kaul Singh Thakur, whose alleged phone calls were leaked a few days ago, was admitted to a hospital in Chandigarh on Saturday.
He was admitted after he complained of heart trouble
Singh underwent angiography at the Post Graduate Institute of Medical Education and Research (PGI).
"His condition is under control and he needs hospitalisation for some days," a PGI doctor said.
The health minister is 69 years old and is serving the Himachal Pradesh Assembly for the eighth time now.