Hitachi to build energy saving infrastructure for AIIMS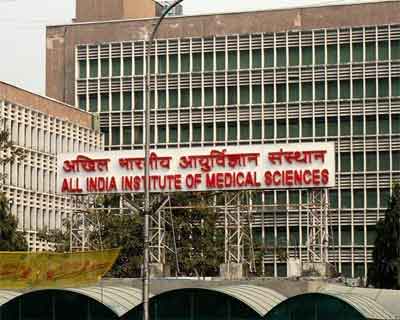 New Delhi: Japanese firm Hitachi said it will build an Information and Communications Technology (ICT) based infrastructure for AIIMS to reduce the hospital's power consumption by 30 per cent.
Hitachi Ltd and Hitachi India have been entrusted the implementation of ICT-based green hospital demonstration project at AIIMS, New Delhi, by New Energy and Industrial Technology Development Organisation (NEDO), the company said in a statement.
As part of the project, Hitachi will install a new photo-voltaic power generation facility, update existing facilities, and build a system to control and monitor the status of energy consumption of the hospital.
"In addition, Hitachi will accelerate electronic management of medical image data by introducing energy-saving IT equipment," the statement said.
The demonstration project is aimed at reducing the hospital's power consumption by 30 per cent.
The ICT platform infrastructure will control and promote efficient energy consumption and clinical efficiency, thereby improving overall hospital operations, the company said.