Homeopathy Council President Caught taking bribe of Rs 20 lakh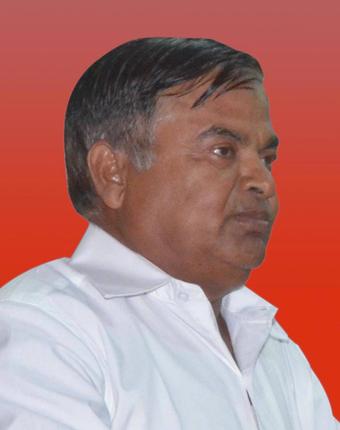 CBI arrests Homeopathy Council chief in bribery case
The CBI on Saturday arrested Central Council of Homeopathy President Ramjee Singh and another person on charges of accepting Rs 20 lakh in bribe to give a favourable inspection report for setting up of a homeopathy college.
Singh, who was elected the council chief in 2009, was arrested along with Harishankar Jha during a raid by the Central Bureau of Investigation (CBI) after a complaint.
Singh has served both as president and secretary of the Homeoopathic Association of India.
The Central Council of Homoeopathy, a statutory body under the Health and Family Welfare Ministry, is a regulatory authority for homoeopathy system of medicine.
It is entrusted with the work of maintaining the register of practitioners and the standards in homeopathic education.