Hoshiarpur : Prominent Doctor strangled to death at her residence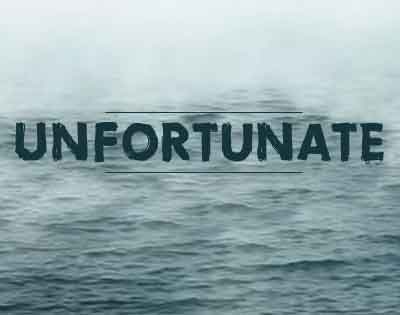 Hoshiarpur:  A prominent medical practitioner and activist  was allegedly killed at her residence, in Hoshiarpur,  police said.
The body of Dr Manju Sharma (66), was found with injury marks on her head and face at her residence-cum-nursing home yesterday, Sub Inspector Naresh Kumar informed the media.
Police suspect she was strangled to death.
The incident came to light after her son, who is also a doctor and works in Karnal, Haryana, could not talk to her despite repeated calls. Sensing trouble, he called up his mother's neighbours asking them to check if she was fine.
He then requested the officer on duty at a local police station to contact his mother. When a police team visited Manju Sharma's residence, they found her dead.
Station House Officer Kamaljeet Singh along with a police team reached the spot around midnight. Singh said robbery didn't seem to be the reason for the crime as the house was in order and nothing was found to be missing, reports Tribune
A case has been registered and the body has been sent to the Civil Hospital for a post-mortem.
Responsing to the shocking news,  the Punjab and Hoshiarpur units of the Indian Medical Association (IMA) have condemned the murder. They have demanded immediate arrest of the culprits. Dr Rajesh Mehta, secretary of IMA Hoshiarpur, said the killing had taken place near the SSP's residence adds the daily.