SAT Hospital bans worship of mother and child statue on campus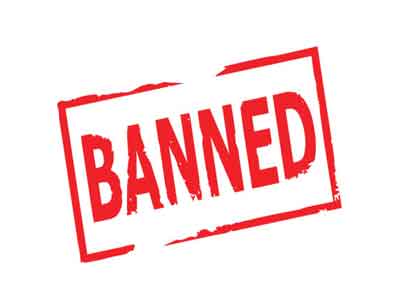 Thiruvananthapuram: A statue of mother and child erected on the premises of the government medical college here over two decades ago has become a sort of veneration for people prompting authorities to ban any kind of worship in front of it.
The worship was banned as people started praying, lighting candles, mud lamps and agarbathis in front of it seeking blessings and healing of diseases, hospital authorities said.
It was just another concrete statue, put up as part of the beautification at the campus of the Government Medical College here two decades ago, they said.
The rush of devotees before the statue, located in front of the Sree Avittom Thirunal (SAT) hospital in the Medical College campus even created traffic congestion at times, hospital sources said.
In view of complaints from rationalists and others, hospital authorities put up a notice board in front of the statue saying it was not meant for any worship.
"It is only a concrete structure and there is no need to attach any divine power to it.No one should move towards superstitious path in connection with the statue," a hospital statement said.
The state was sculpted by Aryanad Rajendran, a former employee of the hospital as part of the beautification of the campus, according to a statement signed by the hospital superintendent put up on the notice board.
"The lighting of candles, lamp and agarbathis and crowding in front of the statue is strictly banned. There is oxygen plant and intensive care units located near it," it said.
The authorities had decided to construct the statue of a mother and child as the SAT hospital is dedicated for healthcare of pregnant women and children.