Hyderabad: Row over height lengthening surgery at Global hospital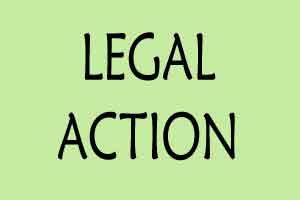 Hyderabad: A corporate hospital here landed in a row over the height lengthening surgery performed on a youth with his parents alleging that they were not informed about it.
Nikhil Reddy (22) underwent the limb-lengthening surgery at Global Hospitals on Tuesday to grow his height.
His parents, who had complained to police three days ago that he is missing, reached the hospital after learning about his presence there.
They broke down on seeing Nikhil. His father Goverdhan Reddy demanded action against the hospital for conducting the surgery without their consent.
The 5.7 feet Nikhil underwent the surgery to increase his height by three inches. The surgery costs Rs.4 lakh and Nikhil had paid Rs.3 lakh.
The hospital, however, said since Nikhil is a major, there was no need to take consent from his parents.
It also clarified that the surgery does not fall under the clinical guidelines of medico-legal cases and hence police was not informed of the same.
"Patient Mr. Nikhil Reddy has been fully explained about the risk, cost of treatment and due consent was taken from the patient and treatment given. As per the declaration the patient has given the date of birth as January 23rd, 1994 and the hospital in no way is legally bound to check the credentials and background of the patient unless anything suspicious is noted," said a statement from the hospital.