IMA demands release of arrested Egyptian surgeon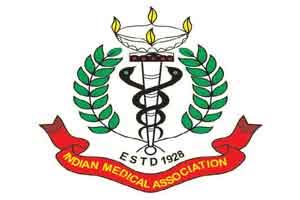 New Delhi: Indian Medical Association (IMA) demanded immediate release of Egyptian vascular surgeon, Ahmed Said, who has been arrested along with four others by authorities in Egypt for participating in a 2011 protest.
The statement came following a release issued by World Medical Association (WMA) in support of Said.
"IMA, the largest organisation of doctors in India, stands in solidarity with WMA in this cause and strongly condemns this act by the Egyptian authorities. IMA demands the release of the Dr Ahmed Said and others on account of basic human rights," IMA secretary general K K Aggarwal said.
 According to release issued by IMA, Egyptian authorities jailed and reportedly tortured Said and four others claiming their involvement in protests that took place four years ago.
This has been widely criticised by the international medical community, and would set a dangerous precedent if not dealt with immediately, it said.