IMA, NCERT row reaches court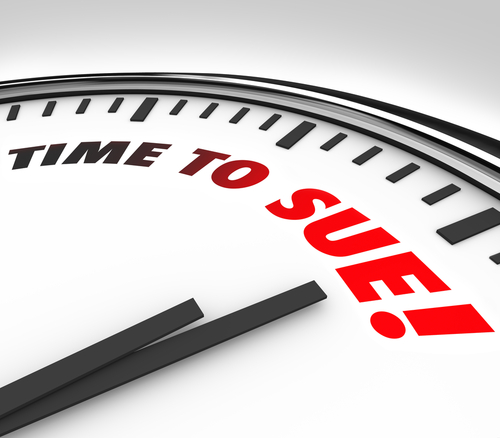 IMA has filed a writ petition in the Delhi High Court against NCERT to take action and issue directions to NCERT for changing the controversial statements made in the class VII social sciences book, which allegedly put doctors in a negative light.
The
NCERT textbook had earlier drawn flak from IMA
, when members of the medical fraternity had taken offence to the content mentioned in the curriculum textbook, with respect to private healthcare practitioner. "In order to earn more money, these private services encourage practices that are incorrect. At times cheaper methods, though available, are not used. For example, it is common to find doctors prescribing unnecessary medicines, injections or saline bottles when tablets or simple medicines can suffice." The textbook also includes a cartoon strip, showing how private healthcare services are much more costly than the public.
This objection of the IMA, demanding NCERT to rewrite the content, was not digested well by NCERT. The authors of the said textbook wrote a long letter to the Prime Minister pointing out the adequate references which are available throughout about the difference between the charges of the public and the private sector, and that IMA should not be allowed to tamper with the content of a textbook. Further, the authors also pointed out that the said textbook had gone through strict review before approval and meets all the guidelines laid out by NCERT.
Now, Indian Medical Association has gone to Delhi High Court, filing a writ petition against Union of India and NCERT. As per sources, in the first hearing of the matter, the hon'ble court has issued notices to UOI and NCERT, with the NCERT council specifying that the said issue has been referred to the Complaints committee of NCERT,  which will take decision on the matter in the next 8 weeks. The next court hearing is scheduled to be for 24th November, 2015