IMA writes to Mamata seeking appointment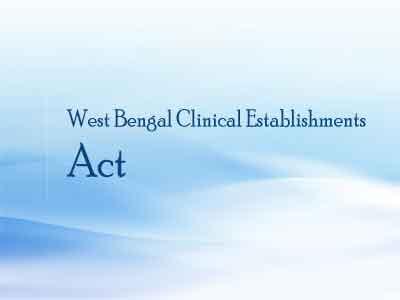 Kolkata: The Indian Medical Association(IMA) has written to West Bengal Chief Minister Mamata Banerjee seeking an appointment next week to discuss the West Bengal Clinical Establishments (Registration, Regulation and Transparency) Act, 2017 which came into being recently.
According to IMA president K K Aggarwal, who is currently on an official tour to Cyprus, an e-mail requesting for an appointment with Banerjee has been sent to the chief minister's office today for a discussion on the new Act bringing under surveillance private medical facilities in the state.
"Currently I'm in Cyprus and will be returning on Friday. We have e-mailed our request for an appointment with the CM next week," Aggarwal told PTI from Cyprus this evening.
The IMA official earlier had demanded some amendments to the Act which, he said, ran against some of the IMA's guidelines.
He said that if their request stood rejected by the CM, the IMA would seek legal options, but otherwise stressed that the IMA wanted single-window accountability and a single-window regulation.
Aggarwal, along with IMA secretary-general R N Tandon, had also met state Governor K N Tripathi sometime back and submitted their objections to the Act.