Implement national policy on rare diseases: HC tells Centre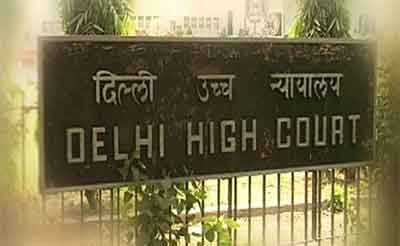 New Delhi: The Delhi High Court has asked the Centre to take urgent steps to make the National Policy for Treatment of Rare Diseases functional at the ground level.
Justice Manmohan has directed the Ministry of Health and Family Welfare to form an inter-ministerial consultative committee as well as a central level technical-cum- administrative committee (as envisaged in the national policy) by the first week of September.
"This court is of the view that urgent steps need to be taken by the ministry to make the national policy functional at the ground level," the court said.
It asked the authorities to file a status report on or before November 30.
The court directed that the Delhi government, in view of the already existing National Policy for Treatment of Rare Diseases, to "follow-up" with the central government and submit a proposal for utilizing the funds from the available corpus.
It also asked the Delhi government to ensure that a state level committee was formed and treatment of patients commenced at the earliest.
The court issued the directions during the hearing of a batch of petitions filed by the patients of rare diseases like Gaucher, a rare genetic disorder.
The petitioners have said they were denied treatment at the Employees' State Insurance Scheme of India (ESIC) hospitals here and did not have the capacity to bear the cost of the Enzyme Replacement Therapy (ERT).
Advocate Ashok Aggarwal, appearing for the petitioners, has submitted that the patients have been running from pillar to post to get treatment.
"In one such case, a man lost most of his vision awaiting even the first round of the ERT. Another teenage girl is being made to run the ESIC hospitals in Faridabad and Delhi on the issue of domicile," the council has said.