Incidence of Malaria reduced greatly in Odisha: Jena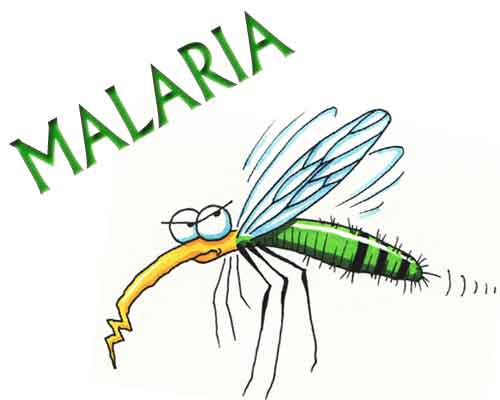 Bhubaneswar: Odisha has reduced the Malaria cases by providing healthcare to the difficult and inaccessible areas under the DAMAN programme, State Health and Family Welfare Minister Pratap Jena said here today.
Briefing newspersons about the achievement of department, Mr Jena said the prevalence of Malaria cases has been reduced by 86 percent this year in comparison to last year.
Mr Jena revealed that while 71,765 Malaria cases were registered in January, February and March 2017, the numbers fell to 14,566 cases during the same period this year.
He claimed not a single death due to Malaria was reported from October 2017 till now.
The Minister said during the last four years, the government has launched 11 new schemes, signed six MoUs, opened two Medical Colleges and started BSc Nursing courses in SCB Medical College and Hospital, Cuttack and VIMSAR to provide better health care to the people.
The government will open two more medical colleges in Balasore and Bolangir from this academic session.
He said the AMA Clinic, a novel arrangement, has been launched in one doctor urban PHCs to provide specialized medicare to the patients. Under the scheme a Special doctor will visit the PHC once a week and provide treatment to the patients.
However, senior BJP leader and former Minister Manmohan Samal criticized the claims of achievement made by the government.
Talking to newsmen here Mr Samal said, out of the total 5298 health sub-centers 1239 have no houses of their own and there was no electricity in 112 PHCs and 57 percent of them had no regular doctors.