India yet to adopt WHO blueprint for epidemic-prone diseases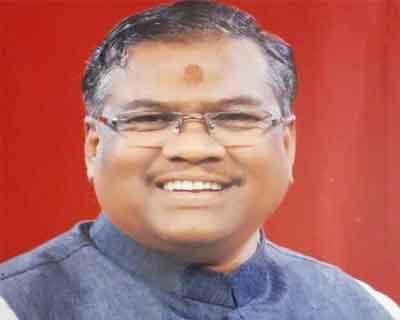 New Delhi: India is yet to adopt the blueprint developed by World Health Organisation (WHO) which allows rapid activation of research to understand epidemic-prone diseases and development of life-saving drugs to prevent those, the government said.
"WHO has developed a blueprint for a global strategy that allows rapid activation of research and development activities for better understanding of an epidemic-prone disease, development of life-saving drugs, vaccines and diagnostics for prevention of such epidemics.
"The blueprint was unveiled at the World Health Assembly held in May, 2016. As of now, India has not adopted the blueprint," Minister of State for Health Faggan Singh Kulaste said in a written reply in the Lok Sabha.
He was asked whether the WHO has asked member countries, including India, to develop R&D blueprint to accelerate life-saving R&D during epidemics due to seasonal outbreaks like dengue, malaria and swine flu.
Elaborating further, the minister said last year, 11,26,661 (provisional) malaria cases were reported while 99,913 dengue cases were reported in the country.
Similarly, 27,553 clinically suspected Chikungunya cases were reported while 42,592 swine flu cases were reported in the country last year, he said.
Kulaste said the UN Medical Services Division for UN Duty stations has issued guidelines for best management practices for mosquito control programme in February this year.
This document is targeted towards UN Duty stations with mosquito borne diseases and aims to provide best management practices to support implementation of a comprehensive mosquito control and surveillance programme.