Indian doctors being denied visas despite UK crisis: Experts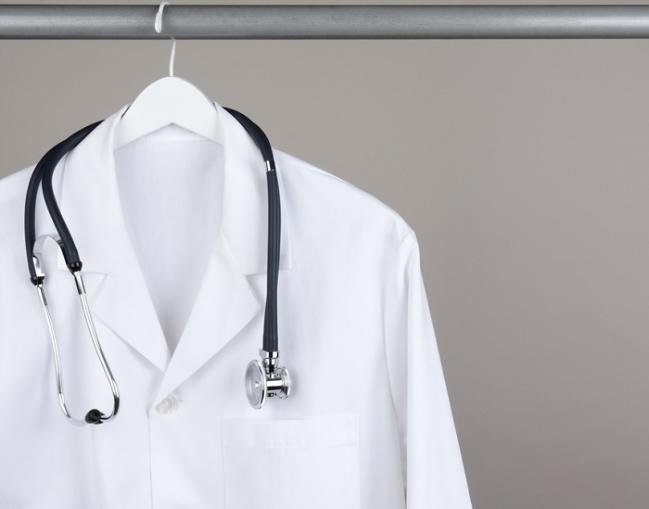 London: Hundreds of Indian doctors are being denied visas to come and work in the UK's state-funded National Health Service (NHS) despite an ongoing medical staffing crisis in Britain, health sector experts have said.
The UK Home Office has a cap on the number of visas issued to skilled workers, including doctors, applying to come and work in Britain from outside the European Union (EU).
Employers warned today that the process has prevented them from filling crucial medical staff shortages in the NHS.
"We are aware of a few hundred doctors being denied visas over the past few months, a majority of whom are doctors from India," said Dr Ramesh Mehta, president of the British Association of Physicians of Indian Origin (BAPIO).
"We as an organisation have supported the Health Education England (HEE) initiative to bring doctors in from India on a learn and return basis, which addresses the acute shortage faced by the NHS. But the Home Office has been absolutely bureaucratic and are stopping these doctors from coming in," he said.
The row came to the fore as it emerged that Indian doctors recruited recently for a scheme in the northwest of England to supply junior doctors to 30 NHS trusts had been denied visas.
"NHS organisations have been unable to obtain the required permits for months for essential medical colleagues, and we have called on the government to urgently address this serious problem," said Danny Mortimer, chief executive of NHS Employers which works with NHS Trusts on recruiting staff.
He said the "prolonged inability" to recruit talented professionals from outside the EU has hit the NHS and its patients hard.
Most of these doctors apply under the Tier 2 and Tier 5 visa categories, which are expected to cover professions deemed on the shortage occupation list.
Health service regulator, NHS Improvement, has warned that one in 11 posts are vacant in the health service and there is an urgent need for medical professionals to fill those gaps.
But a skilled worker cap, applied to different sectors including healthcare, has impacted on the visas available for doctors.
"It is important that our immigration system works in the national interest, ensuring that employers look first to the UK resident labour market before recruiting from overseas," a Home Office spokesperson said.
"The published shortage list, based on advice by the Migration Advisory Committee, includes a range of medical professionals, including consultants specializing in clinical radiology and emergency medicine, and we estimate that around a third of all Tier 2 places go to the NHS," the spokesperson added.
Visas are allocated according to the number of points that an application accrues, with points awarded for a number of factors including salary levels. The Home Office stressed that any applications refused during oversubscribed months can re-apply for consideration in the next month.
However, BAPIO says that this has been an ongoing issue for almost a year and a proposed expansion of the number of visas for overseas doctors has failed to come into force.
"These doctors, many of whom with jobs in India, are getting frustrated. Some of them are considering not pursuing a visa. This ultimately means poor care for NHS patients," said Dr Mehta.
NHS Trusts have now written to UK Health Secretary Jeremy Hunt and UK Home Secretary Amber Rudd asking them to urgently look into the issue.