Ipca Laboratories will show good stock numbers, Angel Broking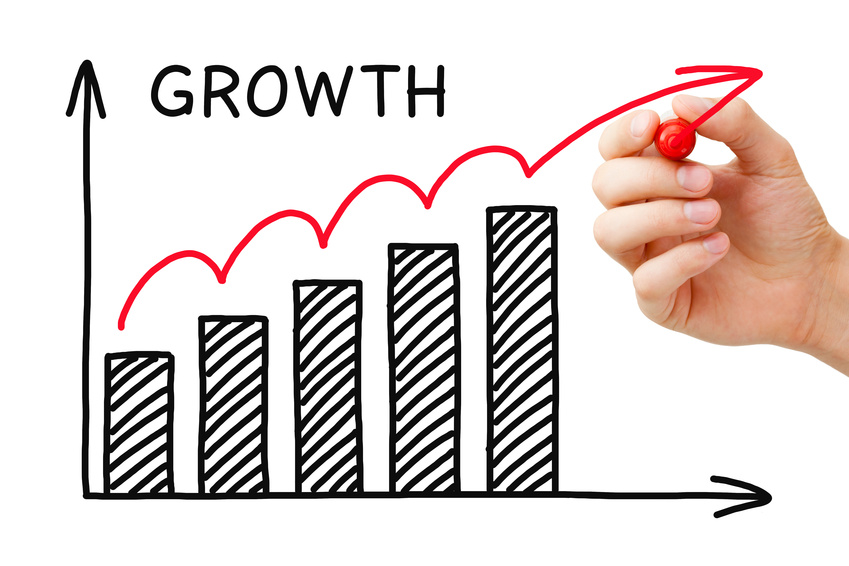 Mayuresh Joshi of Angel Broking, a Stock-Broking and Wealth Management Company in India, in a recent conversation with CNBC-TV18 is implied to have said that he has a positive outlook about the growth of
Ipca Laboratories 
in FY17.
Taking into the consideration some of the recent developments of the company, including FDA ban on three of its plants and only 4
APIs
being allowed, the growth has slowed down. More specifically, this unprecedented action by
FDA
affected 45 per cent of the sales at the pharma giant.
Angel Broking is implying a growth of 7-8 per cent in
institutional sales
further in the conversation with cnbctv18. "I think if you go by the trend that the company is posting right now, the management really expects second half of FY16 to be driven by 7-8 percent rise in institutional sales. So, you get a lot of these HCQ supplies coming through and that is probably a very conservative approach or an estimate that we are probably estimating specifically on institutional sales business."
Mayuresh is holds an implied opinion on the company's strategy to milk the domestic formulation business-with domestic market being the prime focus for Ipca. The revised mix of new drugs includes high margin pharma segments like high chronic lifestyle segments like CNS, CBS, diabetic, dermatology. It is a clear cut deviation in focus from the anti-malarial segment, and moving on to newer segments. After few of its plants tune into focus with the identified strategy, the ROE on the stock value can be tremendous; as further implied by Angel Broking.
So, clearly I think valuations looking attractive, even if you go by the current run rate I think we are still expecting good numbers to come through in FY17. So, one can look at declines with a target of Rs 900," he said.