Irdai to launch portal for health insurance plans information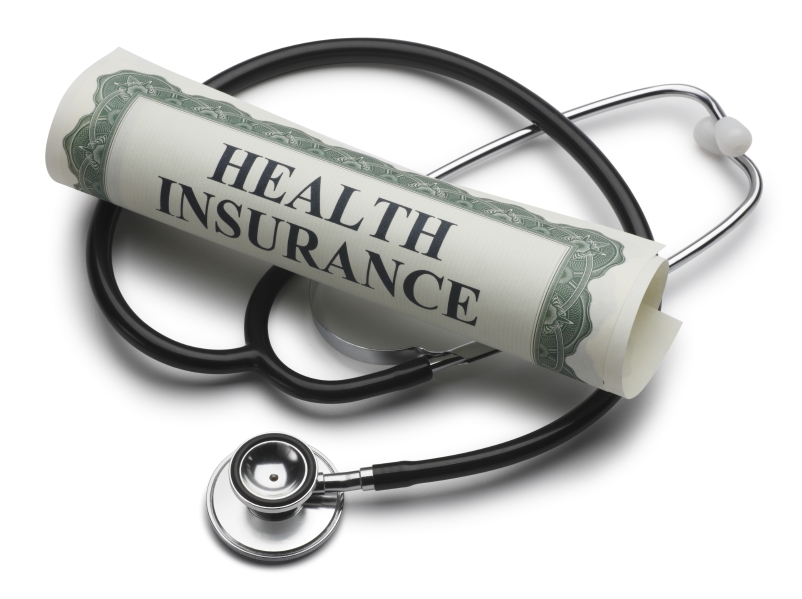 With a view to bring all relevant information regarding
health insurance
policies at one place, Irdai chairman T S Vijayan will launch here tomorrow a portal Registry of Hospitals in Network of Insurers (Rohini).
The portal will be having all the information like treatment facility, cost of treatment and cost of claims among others relating to the 35,000 hospitals which are registered by Irdai-promoted Insurance Information Bureau (IIB). "Its a unique initiative of Irdai which going forward will help insurance companies and hospitals and all the insured under various health insurance schemes to get all relevant data at one place," Insurance Regulatory and Development Authority of India (Irdai) member Nilesh Sathe told PTI.
Every hospital across the country connected with insurance companies for cashless payment on registration has been given a unique identification number under the initiative by Irdai so as to make IIB able to monitor the patterns of health insurance claims from all those hospitals.
In fact, the registry of hospitals under Rohini is the final step in monitoring health insurance claims from various hospitals under the network to study the pattern of claims, cost of claims and cost of treatment.
"This is a good initiative for creating a unique identity for health providers in the country so as to understand each providers unique need separately," ICICI Lombard chief-underwriting, claims and reinsurance Sanjay Datta said.
"It will help insurers understand various aspects of healthcare and various types of healthcare and treatment facility being provided by the 3,000 hospitals that fall under ICICI Lombards network," he added.